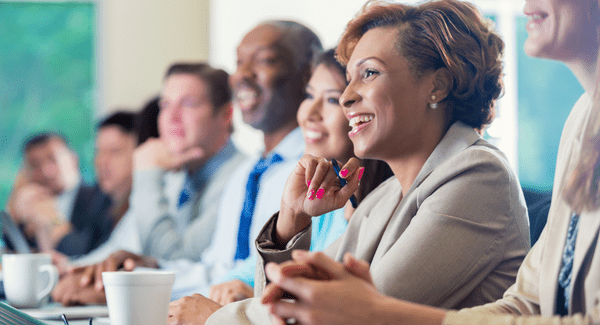 Last Updated on November 18, 2022
Allen Tate Companies, the Carolinas' leading real estate company, has announced that the following individuals have graduated from the company's Winner's Edge program:
CHARLOTTE REGION
Daniela Delta – Charlotte-SouthPark
Venisha Holloway-Walton – Charlotte-University City
Danny Asmar, Shannon Padgett – Concord
Charmaine Price – Gastonia
Elizabeth Blanche, Darrian Turner – Huntersville
Amy Wing – Lake Norman
Marion Patterson – Lake Wylie
Brandon McLain – Matthews/Mint Hill
TRIAD REGION
Stephanie Johnson, Jennifer Moffitt – Asheboro
Jeni R. Erikson, Amber Miley – Greensboro
Andy Hatfield – Kernersville
Cathy Caldwell, Tom Hooker – Oak Ridge Commons
TRIANGLE REGION
Melissa Alford – Raleigh-Glenwood
UPSTATE REGION
Mary Sloka – Greenville/Downtown
Exclusively for Allen Tate Realtors, Winner's Edge is a required, comprehensive real estate training program. The curriculum includes the latest in national real estate trends, technology, license law, sales and marketing techniques, integrated with detailed information about the local real estate market. As a result of this intensive course of study, Realtors are equipped with the latest tools in the industry in order to serve their clients in a knowledgeable, caring and professional manner.
Since 1957, Allen Tate Realtors has focused on the needs of consumers by providing one-stop shopping with choices in branches located in communities throughout the Carolinas.
Visited 284 times, 1 visit(s) today