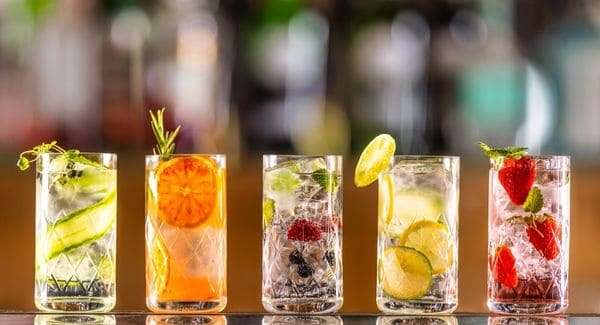 Last Updated on March 24, 2023
There's a national day for everything, right? National Cocktail Day is March 24th, just in time for the weekend. So if you're ready for happy hour, here are 7 tantalizing tonics to sample soon.
Aperol spritz
Low ABV sips are becoming increasingly trendy, with the ever-popular Aperol Spritz leading the pack.
Bourbon cherry sour
Bourbon, muddled cherries, egg whites, lemon juice and simple syrup come together beautifully for this festival for the taste buds.
Raspberry lemonade
Looking for a lighter libation? This non-alcoholic raspberry lemonade is sure to be a crowd-pleaser.
Grapefruit coconut margarita
Typically reserved for the quintessential island classic refresher, this grapefruit coconut margarita is a welcomed departure from the traditional 'rita recipe.
Strawberry basil cocktail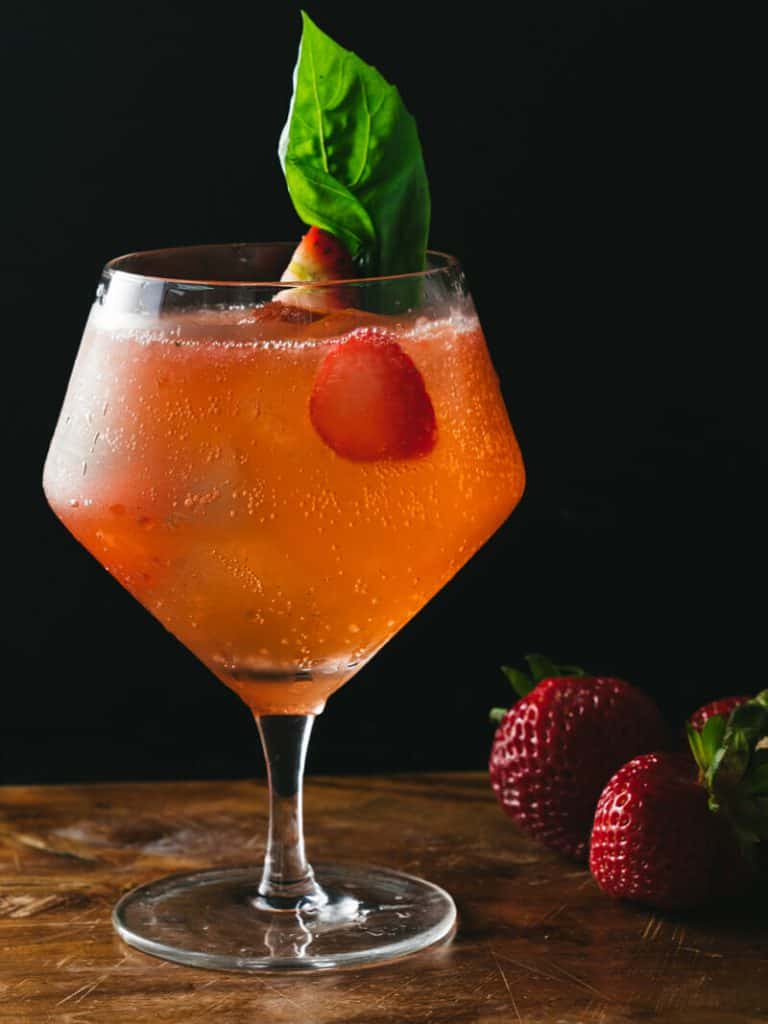 It's not quite strawberry season here in the Carolinas, but we can dream with this delicious strawberry basil cocktail from a couple of cooks.
Spring Equinox
Just in time for warmer weather, comes this seasonally appropriate almost cocktail.
Aperol Margarita
Everyone's favorite orange liquor makes an appearance again with this Aperol marg.
Visited 2,233 times, 1 visit(s) today