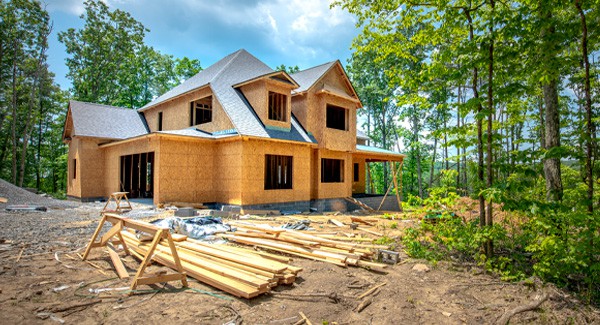 Last Updated on August 30, 2022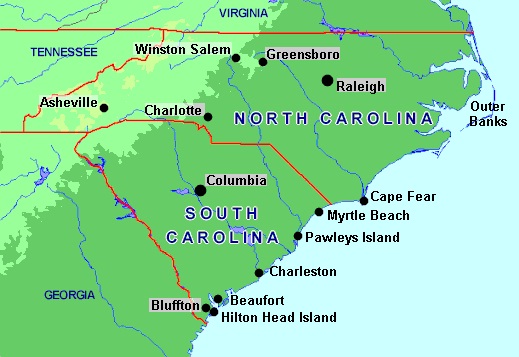 Which U.S. cities offer the most real estate potential in 2015? According to the 36th annual Emerging Trends in Real Estate® survey, we don't have to look too far.
The report, published annually by the Urban Land Institute and Price Waterhouse Coopers, ranks Charlotte #7, Raleigh #10, Charleston #21, Greenville, S.C. #29 and Columbia #34.
This shouldn't come as a surprise to any of us. The I-85 business corridor is magical from door to door. It has so many economic development clusters and is recognized globally as the place to be.
Overall, the South fared well, with Atlanta as #1, Nashville#13 and Miami #19.
One of the sectors measured by the report is housing growth. Over a three-year period, Charlotte saw 6.1 percent growth; Raleigh 4.5 percent growth; and Greenville 3.7 percent growth. The Urban Land Institute is a great source of information about our future.
Guess which state wins it all. Let's just say it's a state that's big on itself. Most healthy growth goes to Texas, where Houston, Austin, Dallas and Fort Worth all rank near the top, along with San Francisco, Los Angeles and Denver – all good company to keep.
For most of us that were raised in towns that did not enjoy growth, we welcome it – and the opportunities that a vital, diversified economy can bring.
Pat Riley
President and Chief Operating Officer, Allen Tate Company
Visited 421 times, 1 visit(s) today