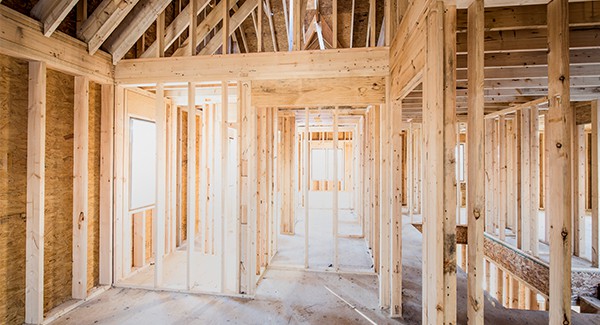 Last Updated on September 6, 2022
You've saved. You've planned. You've met with your mortgage lender and know how much house you can afford. Now it's time to buy your first home.
Option #1: Move-In-Ready Homes
With the real estate market still booming, move-in-ready homes are scarce for everyone – especially first-time home-buyers. But don't let the market deter you from getting what you want.
Although new construction is still not outpacing demand, it is improving, which means more inventory coming to the market. For first-time home-buyers, this is promising news.
Purchasing a new, move-in-ready home is a safe bet when looking forward to a healthy resale value. Additionally, the upkeep for a newly constructed home is minimal, and the potential for costly repairs is low. Because of this, you'll have the budget to increase your ROI by performing exterior home improvements, adding immediate value to your home.
Option #2: Fixer-Uppers
First-time home-buyers who have renovation experience and resources may purchase a more-affordable home that needs a good amount of work, unlike a move-in-ready property.
When most people think of a fixer-upper, it brings up visions of a money pit. It doesn't have to be that way. Buying a fixer-upper may get you into the neighborhood you want. If you're unsure whether it's the right decision for you, this article gives sound advice on what to consider when buying a home that needs renovation.
One key point to remember is that the ROI of your renovations increases your home's value exponentially. If you don't mind living in a house that needs a make-over, this may be the best option for you in the long run.
Option #3: Build Your Own
If you can't find what you want, build it. Though the thought of this may be daunting, the ability to customize a home to fit your family's unique needs is very appealing to many who ultimately choose to build. Take a look at some of the latest trends in new construction if building your own home appeals to you.
Visited 930 times, 1 visit(s) today