Last Updated on April 6, 2023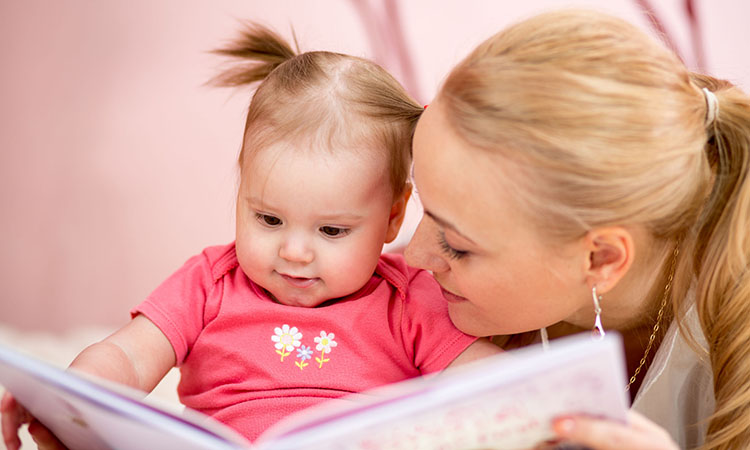 Countless studies have shown that a key factor for success in life is quality early childhood education. Having access to such an education is just one way for children and families to Live Abundantly in Western North Carolina.
Today, we invite you to learn more about Smart Start Partnership for Children in Hendersonville and how you can help them meet their mission.
What is Smart Start Partnership for Children?
Smart Start Partnership for Children supports, educates, and advocates for strong foundations for young children in Hendersonville. They recognize that the first 2,000 days of a child's life (before they begin kindergarten) is an important period of brain development. The foundation set during this time helps kids prepare for school. In turn, they're more likely to have higher graduation rates and grow into productive citizens and valuable employees.
What programs do they offer?
Smart Start's many programs are designed to provide the opportunities children need to be successful in school and life. The family-focused Parents as Teachers program teaches parents what to expect from their children at each developmental level and promotes positive parenting practices. Smart Start Scholarships help families afford high-quality child care while parents work or attend school. And their Kindergarten Transition program helps children develop the hard and soft skills they need to be successful in a classroom. Smart Start also participates in Dolly Parton's Imagination Library program.
In addition, Smart Start works to improve the quality of early care and education across the community. Their Quality Enhancement program provides technical assistance and training opportunities for local child care providers. Through the program, teachers are better able to meet licensing requirements and maintain high-quality and developmentally appropriate care for children. Smart Start PFC also supports Raising Resilience WNC, a collaborative group of the Western region Smart Start partners.
How can someone support Smart Start?
You can support Smart Start's mission by volunteering, advocating, or donating in kind. Volunteers support early literacy efforts through labeling books with SSPFC stickers and organizing books by age and reading level. Smart Start is also looking for volunteers to serve as community advocates and represent the organization on various committees.
If you're short on time, there are still ways to help. Smart Start is always in need of donations and community sponsors to support their community endeavors.
Get more by giving back
Every day, Allen Tate/Beverly-Hanks is impressed by our agents and staff for their involvement in strengthening community efforts through service and financial support. We encourage you to get involved, too.
Support local causes now and in the future! Give of your time and money to an organization that means something to you. Reach out to Smart Start or contact your Allen Tate/Beverly-Hanks agent to learn about local child-focused nonprofits in your community.
Smart Start Partnership for Children
525 N Justice Street, Hendersonville
(828) 693-1580
Visited 32 times, 1 visit(s) today