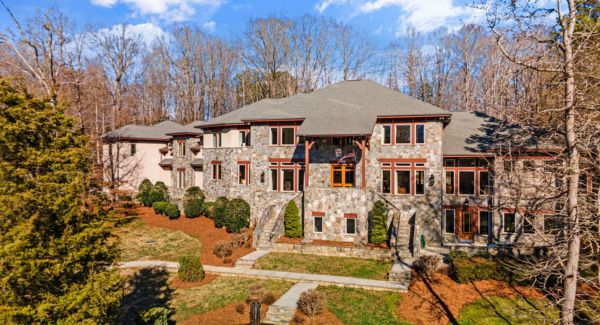 Last Updated on May 10, 2023
Decades ago, multigenerational housing was quite common, with 32 million Americans living in a home with multi generations. By the 80's, the trend had been on a decline for years, bottoming out with only 12% of all Americans living in a multigenerational home.
Now, thanks in part to the pandemic, and with more and more people desiring to age in place and the millennial boomerang trend, nearly 60 million Americans live in a multigenerational house–a figure that is more than double what it was in the 1970's.
What is the definition of multigenerational housing?
According to the Pew Research Center, a multigenerational house is defined as one that includes two or more adult generations (with adults mainly ages 25 or older) or a "skipped generation," which consists of grandparents and their grandchildren younger than 25.
Why are more and more home buyers seeking multigenerational housing?
Besides the fact that nearly 60 millions Americans currently reside in multigenerational homes, the latest report from the National Association of Realtors shows us that 15% of all home buyers are seeking these types of living arrangements when they shop for homes.
The reasons people started multigenerational living in droves in the 40's still hold true today–multiple generations living under one roof allows for money saving, grandparents to age safely and helps with loneliness and isolation that is so common with older age.
As more and more families are dual income, multigenerational homes find it much easier to split childcare responsibilities, a trend which researchers see only increasing. Besides sharing responsibilities, families living in multigenerational houses enjoy the opportunity to form strong bonds with each generation.
What are home buyers seeking multigenerational homes looking for specifically?
Set ups of intergenerational homes vary– from fully functional units in a duplex model, to homes that offer private kitchens and separate entrances, or even a detached unit in the backyard of a larger house.
The latest research shows that buyers seeking a home for multi generations are mainly looking for two things–separate entrances and separate kitchens. Having these two crucial elements allows for ample privacy and helps with noise disturbances as schedules fluctuate. A separate sitting room with attached bedrooms and bathrooms are also highly desirable, as well.
A listing by Catherine Taylor in Huntersville, NC features a fabulous set up for those seeking intergenerational living. With separate living quarters, including a fully-functional kitchen, bedroom, bathroom, sitting area, laundry room and private entrance, this stunning home is perfect for many family members living peacefully under one roof. When family members want to share a meal or hang out in the same area, the large chef's kitchen is big enough for a crowd, as is the spacious great room. For more information on this beautiful listing, see the photos below and click here.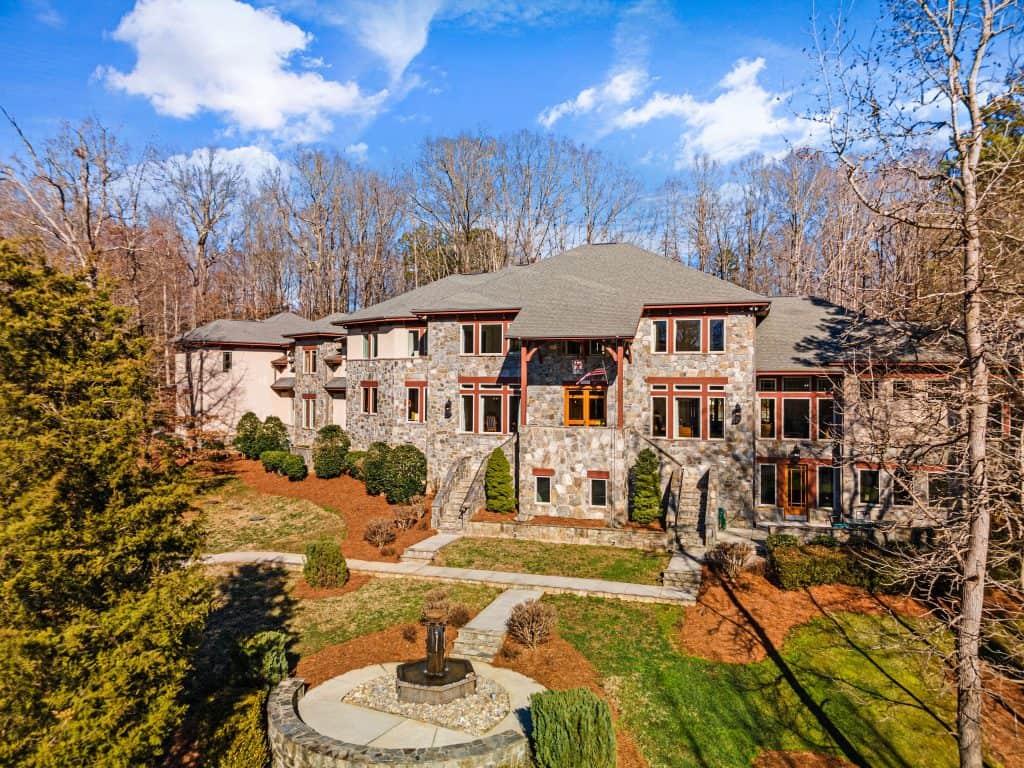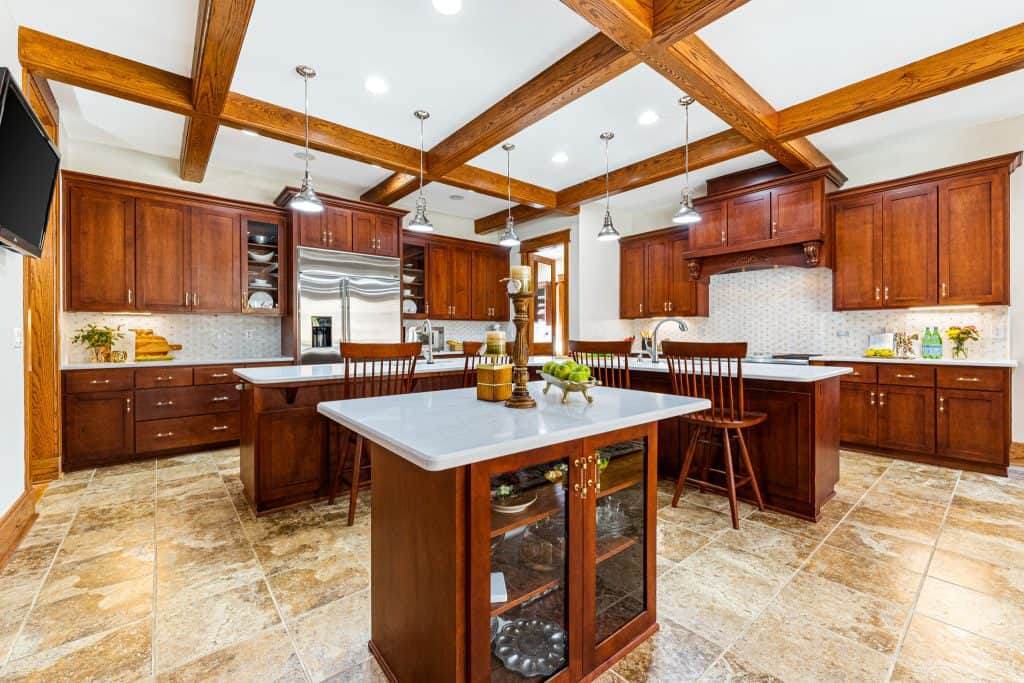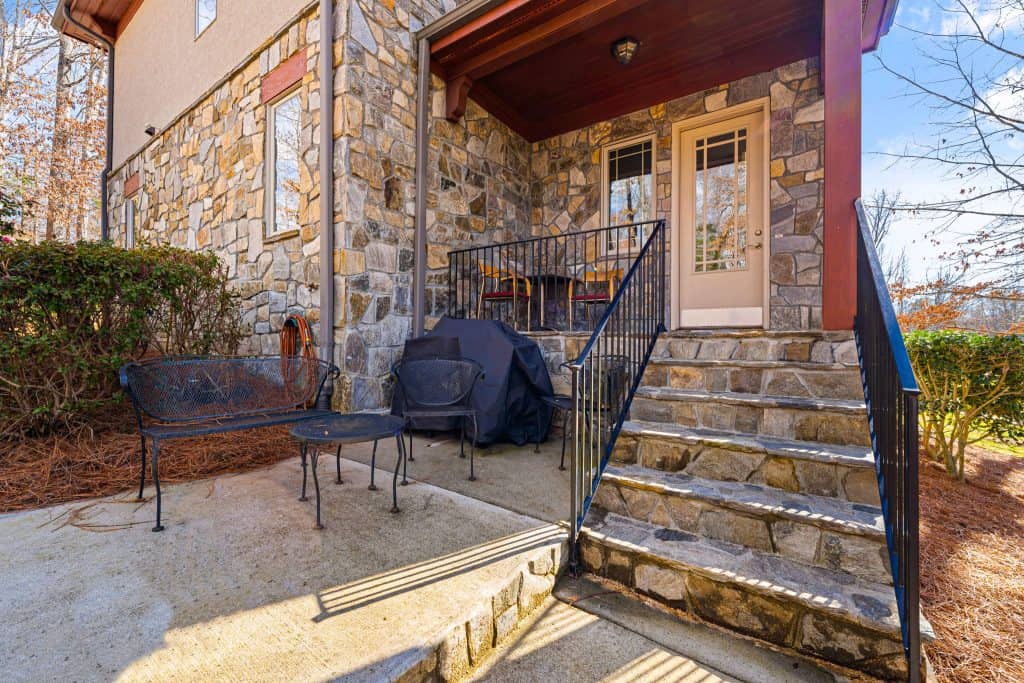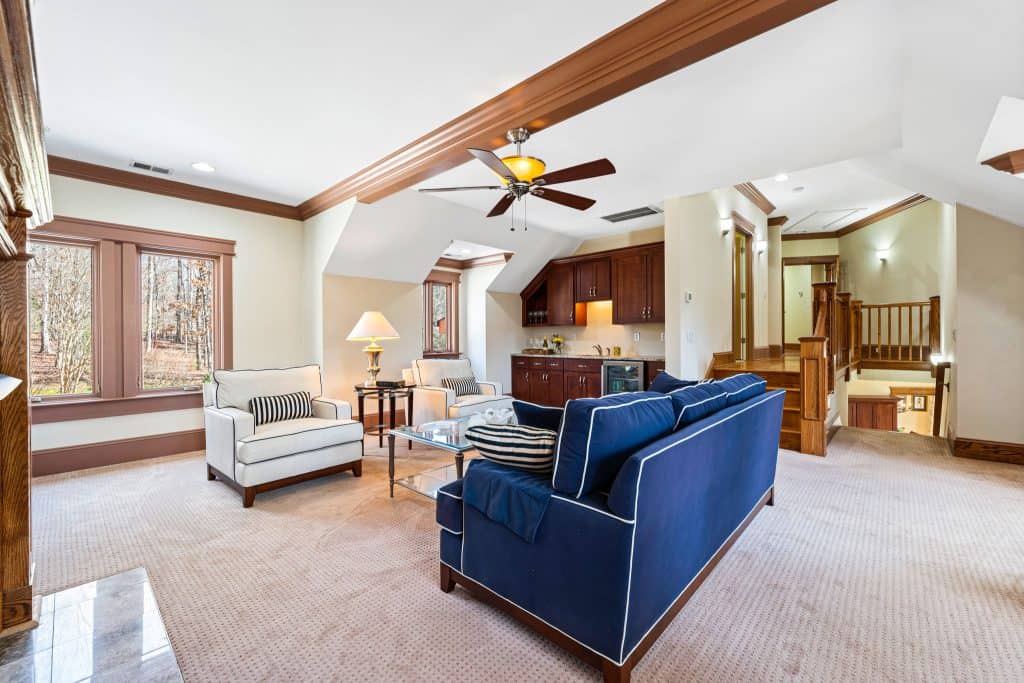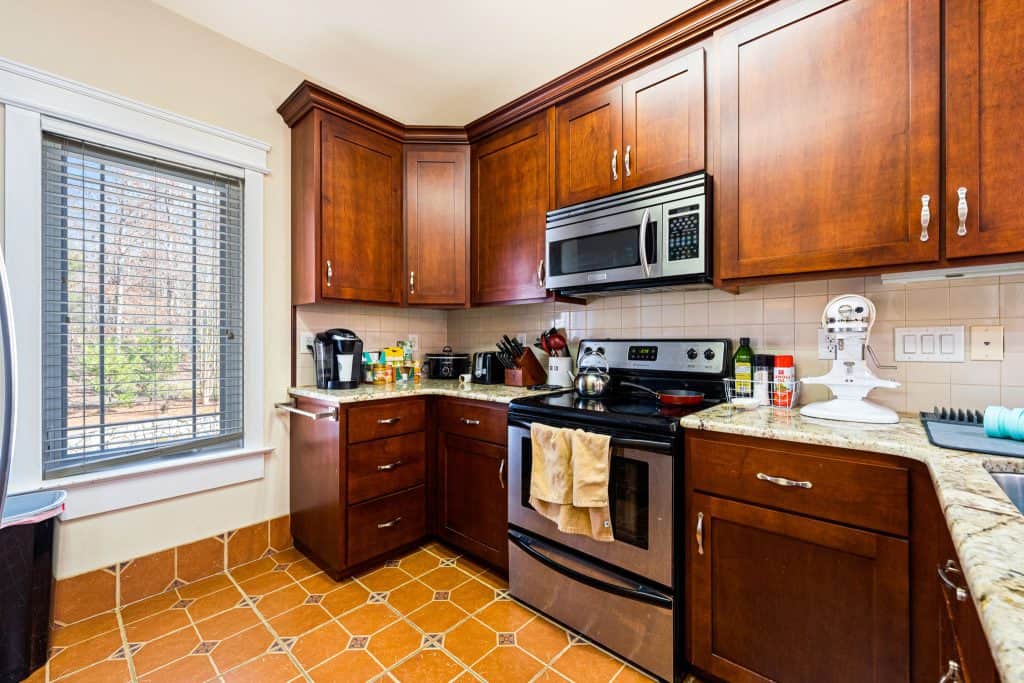 Visited 1,441 times, 1 visit(s) today