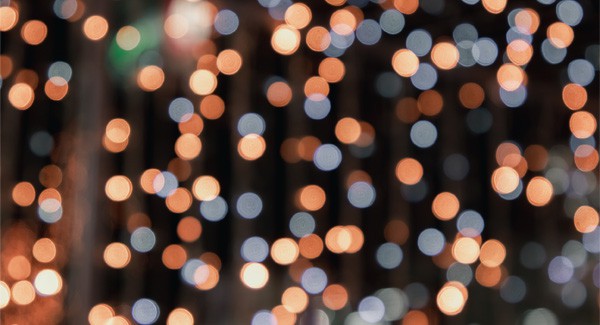 Last Updated on December 1, 2022
Looking for something fresh and out-of-the-box this holiday season? Below we've got 6 fun holiday looks to get your creative juices flowing as you decorate for the most wonderful time of the year.
Sage Green and Neutrals
If you'd prefer to keep a neutral palette, this look is the perfect way to add in some festive touches without being too flashy.
Muted berry and green
Berry might be a close cousin of the all-star color of the season, but what it lacks in popularity it makes up for in sophistication.
Metallics
Similar to the sage green palette above, using metallic hues is a great option if you want to keep things neutral.
Blue Christmas
You'll have a blue, blue Christmas when you try this look out.
Festive fruit
Dried fruit has been used in holiday decor for decades, but it's having quite the moment lately. The best part? Your home smells amazing if you go the DIY route and make dried oranges at home.
Traditional red and green
Red and green hues will always be 'in' as far as we're concerned, so if none of these non traditional looks work for you, why not just stick with the classics?
You might also like…
Your holiday decor inspiration, delivered
7 mouth-watering holiday desserts
Visited 1,916 times, 1 visit(s) today