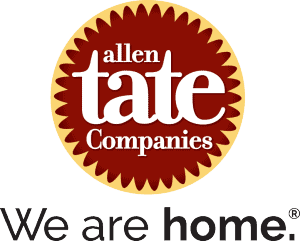 Last Updated on September 29, 2022
Asa Fleming, an Allen Tate Realtor® in the company's Raleigh-Glenwood office, has received the Seven Star Award from Broker Agent Advisor, a real estate trade publication.
Fleming was recognized based on his achievement, potential, leadership, ethics, community value, experience, capability and trust.
"Asa is a true credit to his company, professional and community, both inside and outside of the real estate practice," said Chad Golladay, executive publisher, Broker Agent Advisor.
Fleming began his real estate career in 1998 in New York and moved to North Carolina in 2001. He is an active member of the Raleigh Regional Association of Realtors (RRAR), North Carolina Realtors, and the National Association of Realtors (NAR), where he has served on multiple committees.
An industry leader, Fleming is a past president of RRAR and was named as 2016 RRAR Realtor of the Year. In 2019, he served as president of NC Realtors and was recognized as the 2020 NCR Realtor® of the Year.
Fleming was selected as a member of the 2014 NAR Leadership Academy class and served as the 2017 chair of the NAR Leadership Academy Advisory Group. He has served on multiple NAR committees and is currently serving as the NAR 2021 Realtor Party Community Engagement Liaison to 2021 President Charlie Oppler.
Fleming earned his Master's in Real Estate (MRE) in 2019 from Realtor University/ Columbia College. He is active in a variety of local organizations including The Carying Place, Southeast Raleigh Promise, and Central Wake High School, a charter school for dropout prevention. He currently serves as vice chair of the Wake County Planning Board.
Visited 295 times, 1 visit(s) today