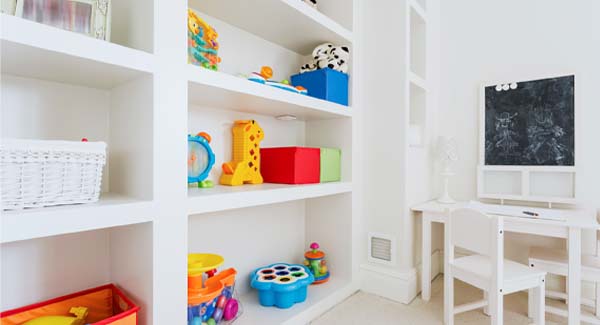 Last Updated on October 13, 2022
Tate Cares Operation Education Campaign held in place of FUNday
Each fall for the past 23 years, Allen Tate Realtors® and employees have raised money for public education in the Carolinas through Allen Tate FUNday events. This year, the regional themed events could not be held because of COVID-19, so the company held a special fundraising campaign.
Tate Cares Operation Education raised $84,000 for public education organizations across the Carolinas, bringing the company's lifetime total contributions to public education to $2.43 million.
"Our FUNday events are an Allen Tate tradition, and we were all disappointed that we could not hold them this year. But while we couldn't gather, we could still give," said Allen Tate Companies President and CEO Pat Riley.
"Public education challenges are greater than ever as students, teachers and parents are all trying to navigate virtual learning, staggered schedules and safe practices in the classroom," said Pat Jackson, 2020 Tate Cares Operation Education chair. "Our agents and employees rallied to help in a year when many were personally impacted themselves. I'm incredibly proud of my colleagues."
Like FUNday, funds raised from the Tate Cares Operation Education campaign will stay in local Allen Tate communities. Recipient organizations are identified and selected locally, with a focus on organizations that can most benefit public education and quality of life.
Twenty-eight local school systems, foundations and education organizations in North and South Carolina will receive support from this year's campaign. They include:
Charlotte Region: Clover Leaf Foundation, Communities in Schools Charlotte/Mecklenburg, Foundation for Fort Mill Schools, Gaston County Education Foundation, Greater Cleveland County Schools, Indian Land High School, Iredell-Statesville Schools, Kannapolis Education Foundation, Mecklenburg Citizens for Public Education, Mooresville Foundation for Excellence in Education, NC Business Leaders for Education (NC BEST), Rock Hill District 3, Walter Bickett Elementary School
High Country Region: Watauga Education Foundation
Triad Region: Davidson County Education Foundation, Educator Warehouse/Forsyth Education Partnership, Guilford Education Alliance, Leader in Me – Andrews Elementary, Randolph County Schools
Triangle Region: Communities in Schools Chatham County, Communities in Schools of Wake County, Poe Center for Health Education
Upstate Region: Anderson District 1 Schools, Greenville County Schools, Oconee Public Schools, Public Education Partners Greenville County, School District of Pickens County, Spartanburg County Schools – District 7
Public education is part of the Tate Cares giving initiative, along with giving campaigns to benefit arts and cultural organizations and United Way agencies. The lifetime Tate Cares contribution since 1998 is $5.44 million.
Visited 29 times, 1 visit(s) today