Last Updated on June 1, 2023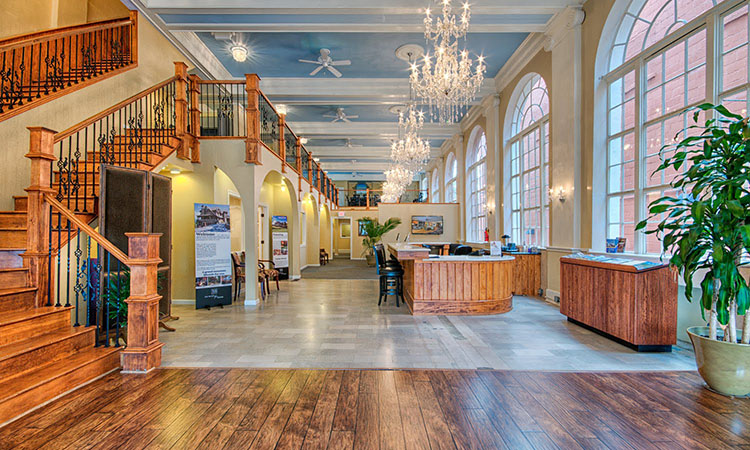 Main Street Waynesville is a place where people walk, where people work, and where people share their lives with each other. At Allen Tate/Beverly-Hanks, we're proud to have an office located at the heart of this vibrant and easily traversable downtown. Each day, we treasure our opportunity to help people find homes in this amazing mountain town—as well as our ability to take advantage of everything downtown has to offer!

From coffee shops and eateries to antique shopping, craft breweries, and an abundance of art, Downtown Waynesville has a multitude of things to offer residents and visitors alike. It's almost impossible to decide what's best about downtown. However, here are five of our favorite places within walking distance of our Main Street Waynesville office.

Green Orchid Soap Co.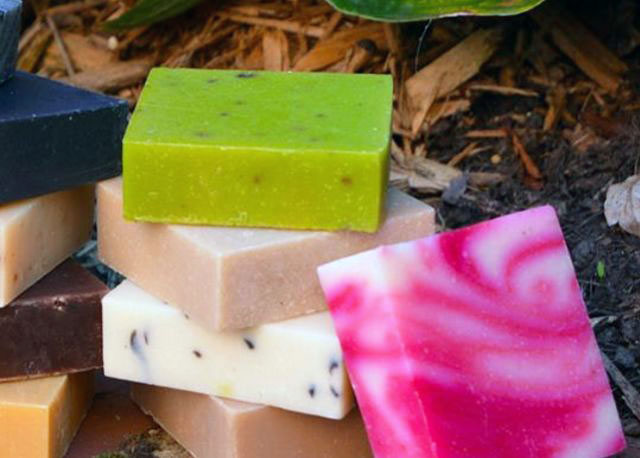 Green Orchid Soap Co. helps you find and keep confidence in your well being, starting from the outside in. When you start your day with Green Orchid bath and body products, you can be comfortable knowing you're doing something good for yourself. From bar soaps to body butters and lotions, Green Orchid keeps everything simple, healthy, and natural. All you need to do is choose your favorite scent.

225 Wall Street, Waynesville | (828) 550-6506 | greenorchidsoapco.com 
FOR FEBRUARY 2020: Take advantage of this month's Thank Local LoLo gift. Treat your hands to an all-natural luxury bar of soap from Green Orchid Soap Co.

Orchard Coffee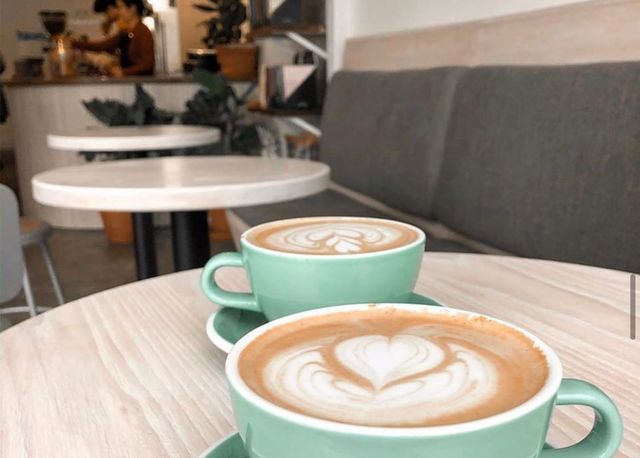 Orchard Coffee is an award-winning coffee bar and bakery in Waynesville, NC. You'll find your favorite specialty coffees there. They also offer made-from-scratch baked goods like house-made daily quiches and apple tarts. Sometimes, they even host music at night! Stop by and start your morning with gratitude—and the perfect cup o' joe.

39 Depot Street, Waynesville | (828) 246-9264 | orchardcoffeeroasters.com

Sweet Onion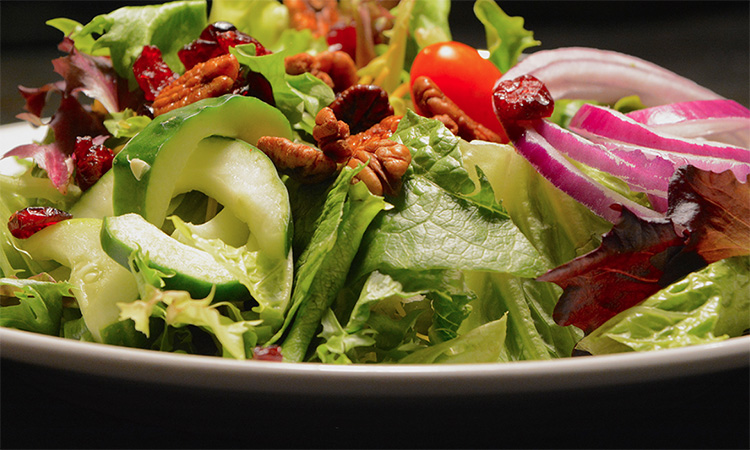 Nestled in the heart of downtown, the Sweet Onion Restaurant offers regional cuisine with contemporary flair. Try traditional favorites like Southern fried chicken and fresh mountain trout, or expand your palate with the Thai peanut chicken and rice noodles or shrimp tacos. Whatever you do, don't miss their signature sweet onion soup and sweet onion parmesan. And save room for one of the scrumptious house-made desserts. Everyone in the family will love Sweet Onion.

39 Miller Street, Waynesville | (828) 456-5559 | sweetonionrestaurant.com

The Strand at 38 Main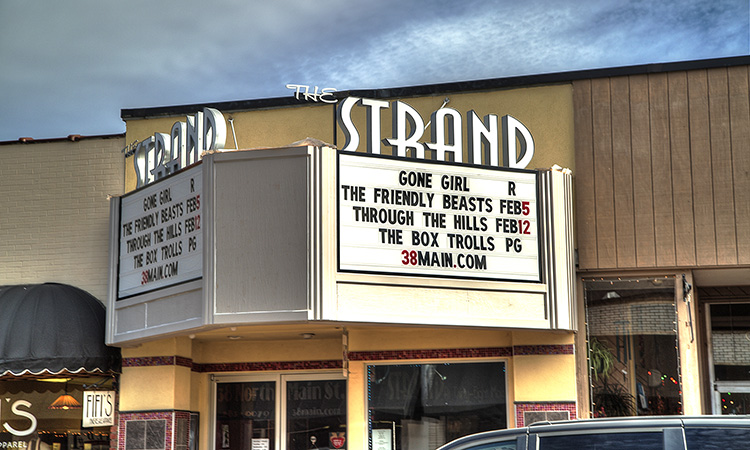 Established in 1942, the Strand at 38 Main is a Main Street institution and one of our agents' favorite places to see a film! The industrial-style space features second-run Hollywood blockbusters and classic films, plus live music. Even if you aren't staying for a full film, stop in and enjoy a snack. The Lounge at the Strand serves local ice cream, beer, wine, theater snacks, and anything you can want from their full coffee bar.

Public art & galleries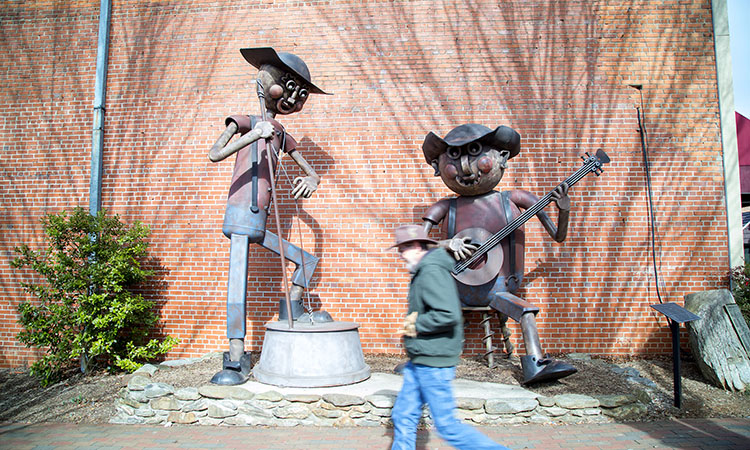 Technically not just one "place," we love the abundance of public art and local galleries within steps of our door. As you walk up and down Main Street's tree-lined sidewalks, you'll spot two-dimensional and three-dimensional art along every block. Along with fine shops, restaurants, and cafes, public art adds to Waynesville's small-town charm. These "Old Time Music" fiddlers are among the most popular pieces to admire and with which to take a selfie.

N Main Street, Waynesville

Walk to Main Street from your Waynesville home!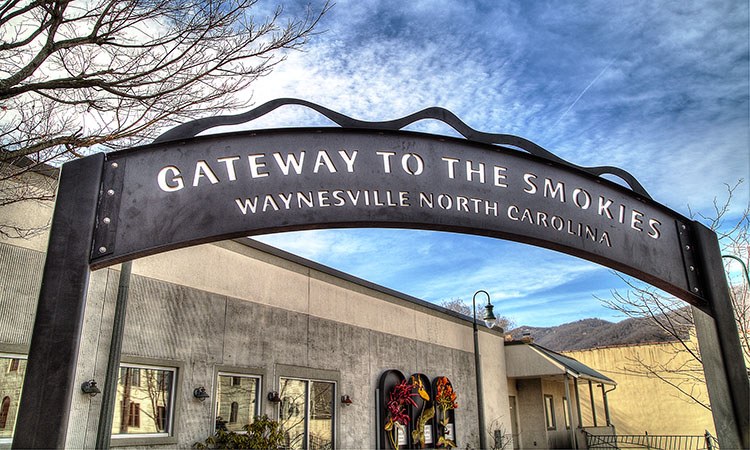 Historic buildings, relaxing benches, unique shopping, public art, great food, and welcoming folks—Downtown Waynesville is a thoroughly enjoyable place to live and visit. And with plenty of free parking, even when you don't walk, you never have to worry about the time!

Stop by our Waynesville, NC office to speak with our expert agents about homes for sale within walking distance of Downtown Waynesville. Find your dream home in Waynesville now!

Visited 28 times, 1 visit(s) today