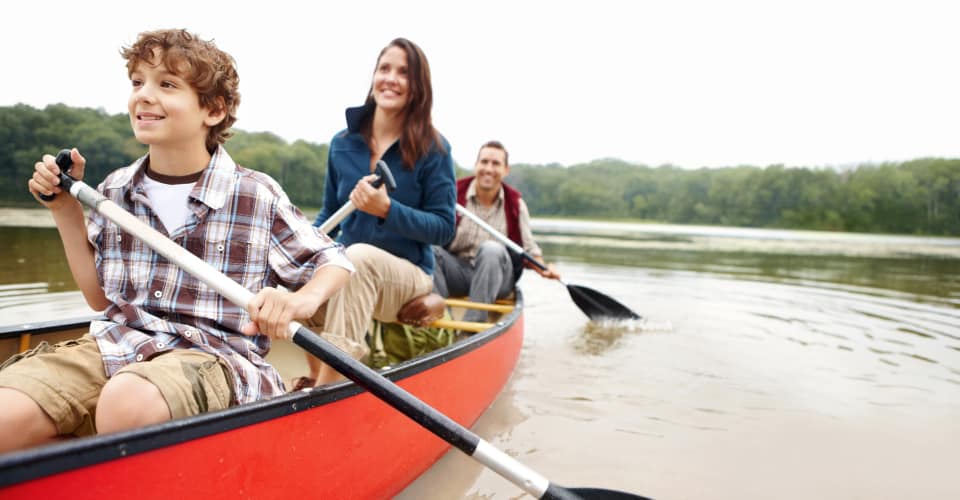 Last Updated on September 29, 2022
Real estate leader expands to Franklin County
Allen Tate Companies, the Carolinas' leading real estate company, announces the opening of its Lake Royale office in Louisburg, N.C.
The new office is located at 100 Cheyenne Drive, at the entrance of the Lake Royale residential community, a private gated community of 6,000 residences and lots developed in the 1970's with resort-like amenities. In addition to Lake Royale, the office serves real estate clients in the surrounding towns of Louisburg, Bunn, Middlesex and Zebulon and throughout the nearby Triangle region.
The office is home to the Barry Wilkins Realty Group, an Allen Tate Realtors team of eight agents and three staff members. Wilkins has lived at Lake Royale for many years and recently acquired Royale Realty, led by Ann Faison, which formerly operated at this location. Jeanine Lind, branch leader of the Allen Tate Wake Forest/Rolesville office, will also lead the Lake Royale office. Two additional members of the Barry Wilkins Realty Group are based in Wake Forest/Rolesville.
"Lake Royale is a hidden gem that has recently seen new development and increased property values due to steady buyer interest. Barry and his team have really put this on the map, and they offer first-hand experience living as homeowners in this beautiful community," said Tony Jarrett, Allen Tate Realtors regional vice president, Triangle, Triad and High Country.
The Lake Royale office expands Allen Tate's coverage north of the Research Triangle region into Franklin County. Located 28 miles north of Raleigh and 31 miles west of Rocky Mount, the community offers a 345-acre lake with 11 miles of shoreline, water recreation, sports, community social activities and a private 18-hole golf course open to property owners. Lake Royale offers single-family homes in all sizes, as well as cabins, camping and trailer lots.
"We're very excited to grow our footprint and serve more buyers and sellers throughout the Triangle region," Jarrett said.
In addition to Lake Royale, Allen Tate serves the Triangle region with local offices in Apex, Cary, Chapel Hill/Pittsboro, Durham, Raleigh-Falls of Neuse, Raleigh-Glenwood, and Wake Forest/Rolesville.
To reach an agent in the Lake Royale office, call 252-478-5608 or visit https://www.allentate.com/offices/lakeroyale/.
Visited 585 times, 1 visit(s) today