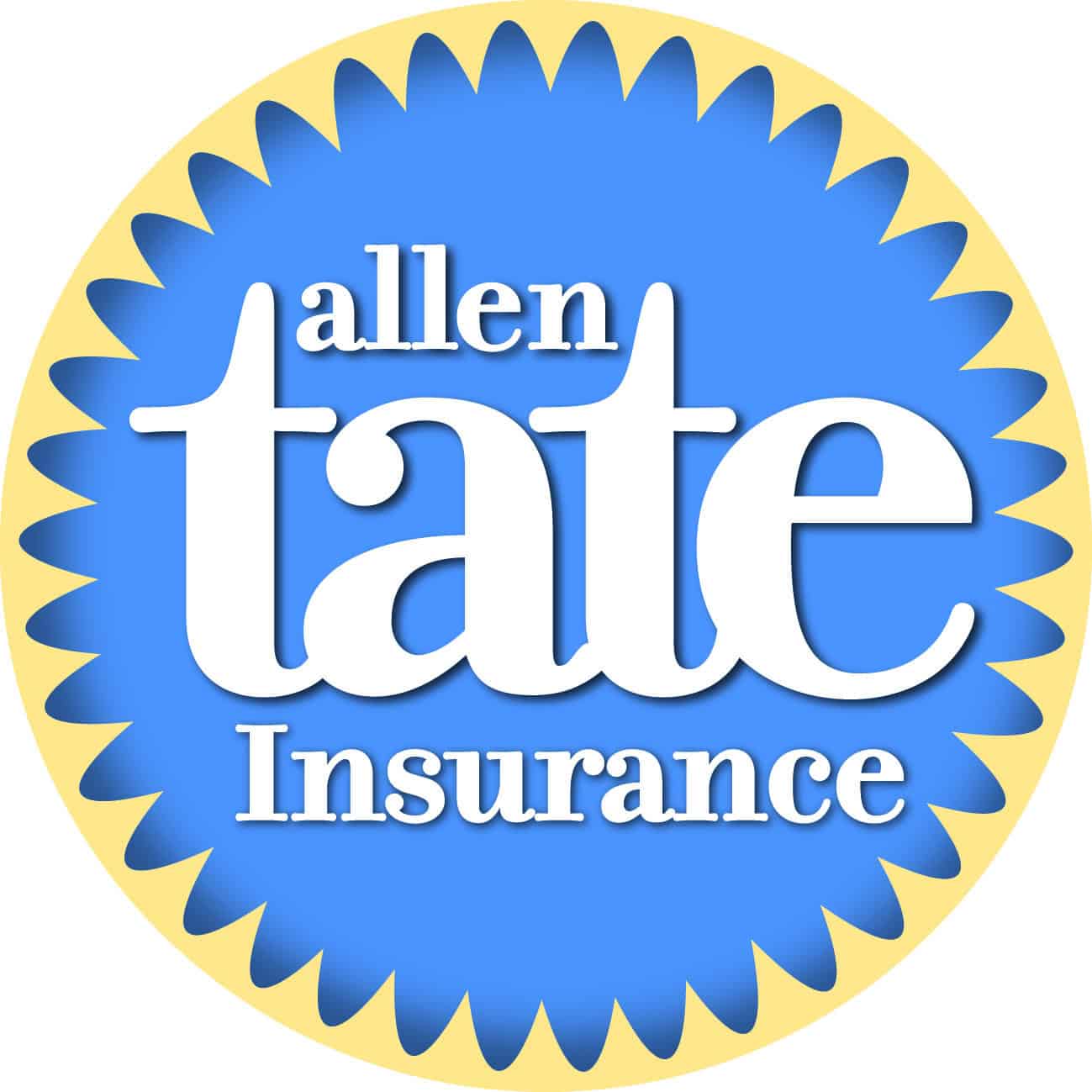 Last Updated on October 6, 2022
Allen Tate Insurance has been named a 2020 Platinum 25 honoree by Progressive Insurance.
The company is ranked No. 4 among the top 25 insurance agencies in the country who partner with Progressive for home, auto and personal lines insurance coverage, based on volume of increased business with Progressive during 2020.
"Last year, there were many things that were uncertain, but insurance was something that our clients could depend on. We are proud to partner with Progressive Insurance to deliver exceptional service and quality insurance products, with choices," said Robin Price, president, Allen Tate Insurance.
Founded in 1937, Progressive provides insurance for personal and commercial autos and trucks, motorcycles, boats, recreational vehicles, and home. It is the third largest auto insurer in the country, and one of the top 15 homeowners insurance carriers.
Visited 169 times, 1 visit(s) today