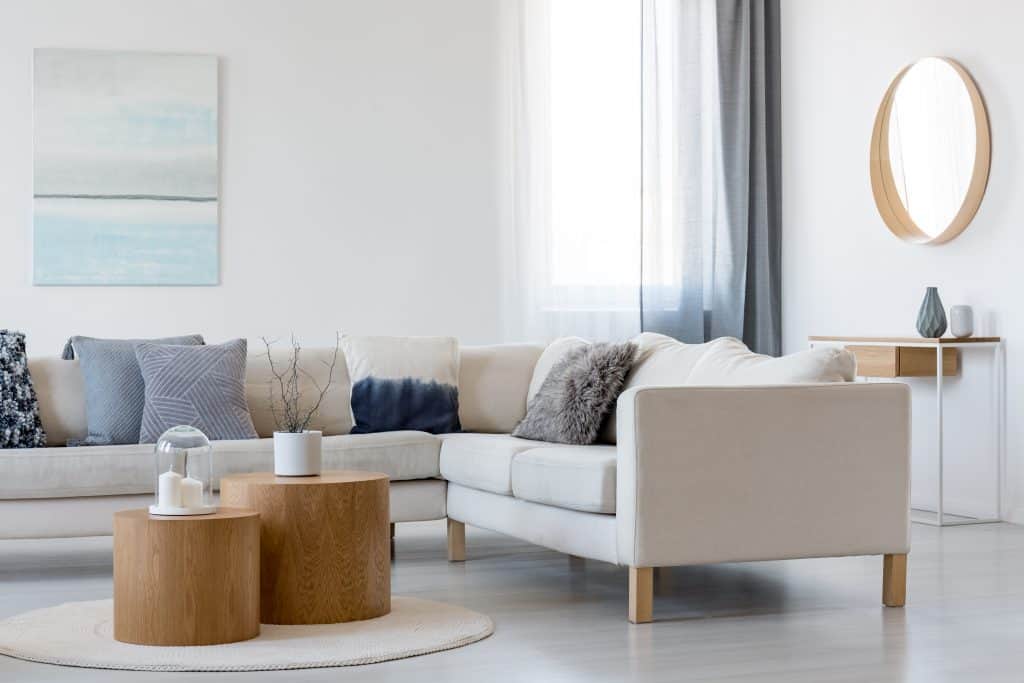 Last Updated on September 6, 2022
Feeling like your kids' toys are taking over the house now that the holidays are over?
Rather than feel overwhelmed with all the new items taking up space in your home, reclaim your space when you try these extremely practical solutions for storing each and every toy.
Use storage bins
Without a doubt, labeled storage bins are the easiest way to keep toys organized. Plus, the kids can even pitch in during clean up time when they know exactly where things go.
Add built ins
By far, the best way to create storage in a home that lacks ample storage space is to add some built ins. Even if you're adding built ins in your living room, make sure to save some space for your kids' toys. We love these awesome space-saver in Erin's home–perfect for concealing tons of toys.

Get creative with storage cubes
Even if you don't have a playroom, storage cubes can work wonderfully in your main living spaces to neatly and beautifully store kids' toys. Just look how easily this storage cube with woven baskets blinds in to this living room!
Use under-the-bed storage
Use wasted space like under the bed to store toys. Rather than just haphazardly throwing toys that aren't being used under the bed, keep it organized with the many attractive under bed storage solutions.
Baskets, bins and more baskets
Without a doubt, the easiest way to get a handle on the chaos is to add in plenty of baskets, bins or anything to corral the clutter. We love how these colorful baskets create a playful statement in this playroom any kid would love to have.
Use rolling storage
Looking for a cute way to store art supplies? Your little artist will love all of their supplies centralized in one location, and you'll love the fact that crayons aren't all over the floor!
Don't forget about the closet
When your kids are little and their clothes don't take up the entire closet, use closet storage solutions to maximize the space. You can easily store toys, books and clothing in a neatly organized closet.
Use vertical space wisely
Keep toys and books (so many books!) off the floor when you use vertical storage solutions like floating shelves. We love this cute reading nook, perfect for the little bookworm.
Declutter and rotate toys
Before you can even think about getting organized, you've got to declutter. The secret to keeping a tidy home with kids is rotating toys. Keep a few puzzles, coloring books, blocks, etc out at a time.
Kids are actually more engaged with their toys when there's less stuff to play with. Not only will kids rediscover toys every few months when you rotate other ones in, but you'll have a tidier home, too!
Visited 2,555 times, 1 visit(s) today