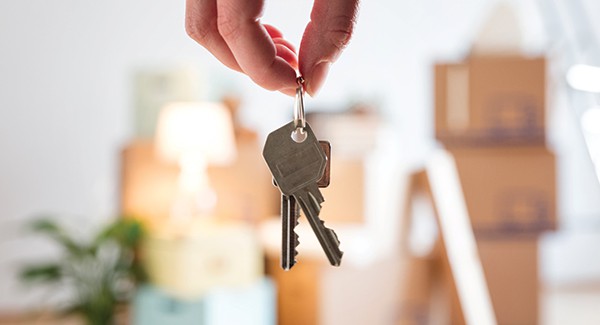 Last Updated on June 28, 2023
According to HGTV, viewers in their target demographic watch the network for an average of two hours and 14 minutes per sitting.
If you fall into this category of people who compulsively watch shows like Windy City Rehab, No Demo Reno, and Beachfront Bargain Hunt- you know that some of the tendencies of the buyers can be a little romanticized.
Case in point, if you've bought or sold a home before, you know the listing and selling process takes more than the hour allotted for each episode.
Wanna find out what HGTV left out? Join us as we go "behind the scenes" to teach you everything your favorite HGTV stars may have forgotten to mention.
A lot of buyers want homes to be move in ready and aren't willing to plan for renovations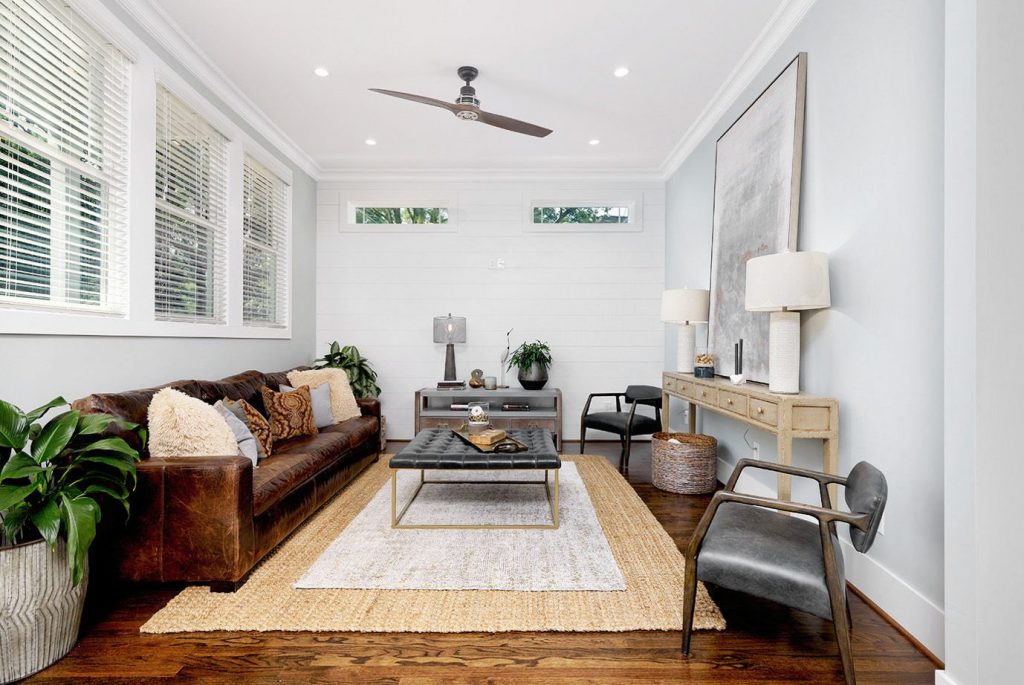 If you're a fan of shows like Home Town, you may be accustomed to seeing buyers who can see the potential of an outdated home. While flipping homes is a skill and hobby that many people have, the majority of buyers will want the home to be as move-in-ready as possible. 
There are many easy and inexpensive ways you can update your home without having to knock down walls and completely renovate. Adding DIY backsplash in a kitchen, upgrading your fixtures, or refreshing your outdoor landscaping can help a buyer feel like your home is new and fresh.
Buyers are smarter than you may think
HGTV often focuses on buyers that don't know exactly what they want or how much they can spend. They may have a budget range but are quick to compromise on it if they find a property they really love. 
Unfortunately, this is usually not the case in the real estate market today. The majority of buyers have a pretty outlined budget and a structured list of what they need and want, along with the price range they can afford.
You need a listing agent even before your home is "market ready"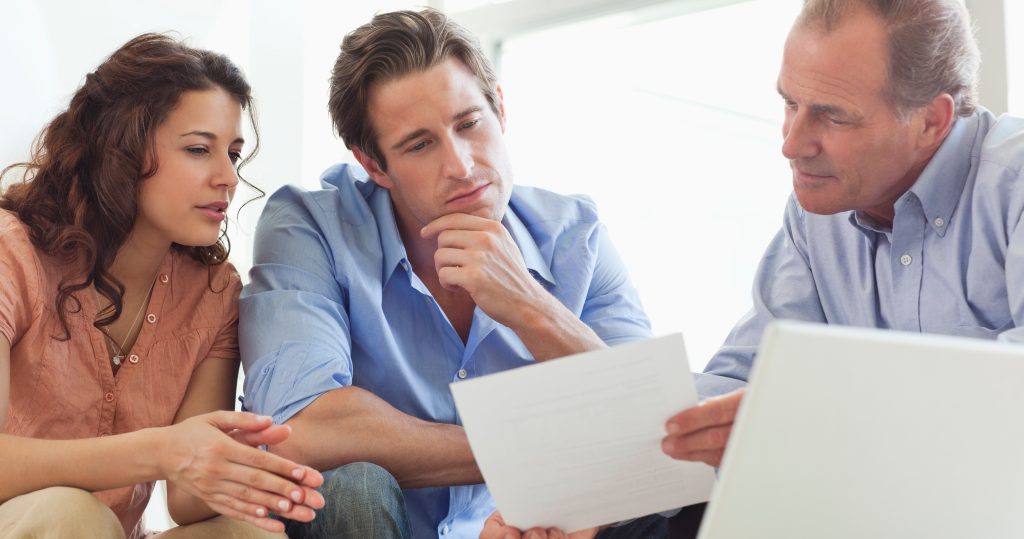 The sooner you can get an agent involved in the selling of your home, the better. 
Besides the fact that you shouldn't waste money on unnecessary or outdated upgrades,  your agent will likely have professional contacts and resources they can connect you with before you make any big decisions. Likewise, your agent will also be able to advise you on the best time to put your home on the market. 
Buyers may not pay above market value, even if they love your home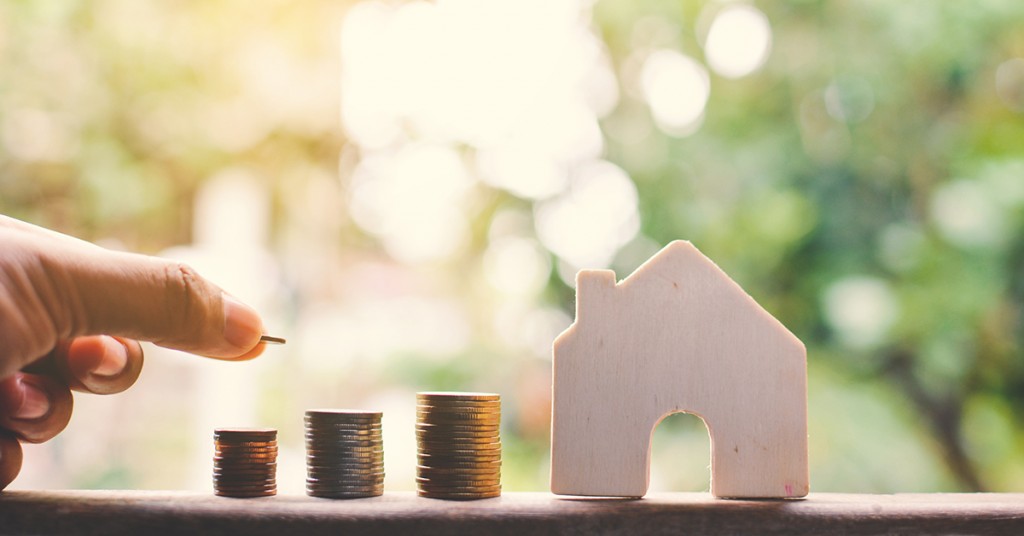 Buyers can usually tell when a property is overpriced and generally stay away.
Remember the comparable market analysis you received from your agent when you bought your home to determine a reasonable offer price? Well, buyers are doing the exact same thing. 
You should be one step ahead of them as a seller and know that listing your home well above market value is most likely going to discourage anyone from considering your home. 
An overpriced home, when placed side by side with homes in the same price range, will stick out because it will lack the upgrades, features or premium location of the homes for sale that are priced accordingly.
Your listing photos should be professional and impressive
According to a NAR survey, 51% of buyers found their home online and 95% of buyers used the internet in their home search.
 HGTV oftentimes only shows the selling process from the perspective of buyers who have already expressed interest in the home, and having appealing listing photos to accompany the marketing of your home online is pivotal to attracting buyers.
And speaking of marketing, make sure you are spreading the word about selling your home to your friends, family, and co-workers, both in person and on social media. Unlike House Hunters, buyers probably won't appear at your door with their agent as soon as you put the for sale sign in your yard!
Visited 162 times, 1 visit(s) today