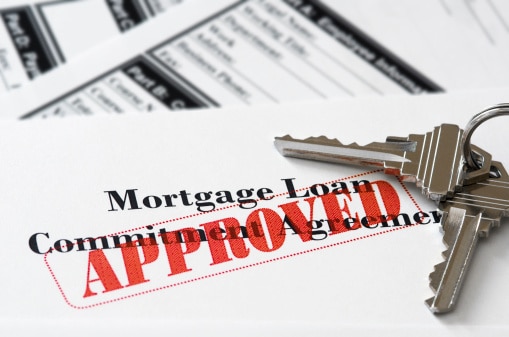 Last Updated on September 1, 2022
Earlier this month (October 3), new regulations went into effect for anyone applying for a mortgage loan. The TILA RESPA Integrated Disclosure ACT – or TRID as the industry calls it – is required by the CFPB (Consumer Financial Protection Bureau) and all lenders must now comply.
If you are a buyer in today's real estate market, you must have a sense of urgency.
In short, there are hard-and fast-waiting periods under the new ruling, which makes it critical for buyers to be aware and responsive to their lender. There is no time for delays, dawdling or dilly-dallying, if you want to close on time.
How can you prepare?
Make your loan application as early as possible in the home-search process. Getting ahead of all the documentation required in today's mortgage world is a great first step.
Ask your lender for a Pre-Approval. A Pre-Approval will allow you to have your documentation reviewed by an underwriter, prior to you finding a property.
Once you have found a property and made your loan application, it's important that you respond to your lender quickly on any requests for additional documentation.
Communicate any changes, such as changes in closing date, additional seller-paid closing costs, repairs, etc. to your lender directly.
Finally, one of the last things you will receive from your lender is the Closing Disclosure (CD). Once you receive it, review it and then confirm with the lender that you have done so. Once this happens, there is a minimum waiting period of three (3) business days before you may close on your loan.
An awareness of the new process, along with an increased sense of urgency, will make sure you will be able to meet your closing date. At Allen Tate Mortgage, we have been preparing for the last few months for these changes, and we're here to help. Talk to one of our Mortgage Consultants to get started.
Lisa Green
Allen Tate Mortgage NMLS# 79543
Loans available in NC/SC
Visited 129 times, 1 visit(s) today