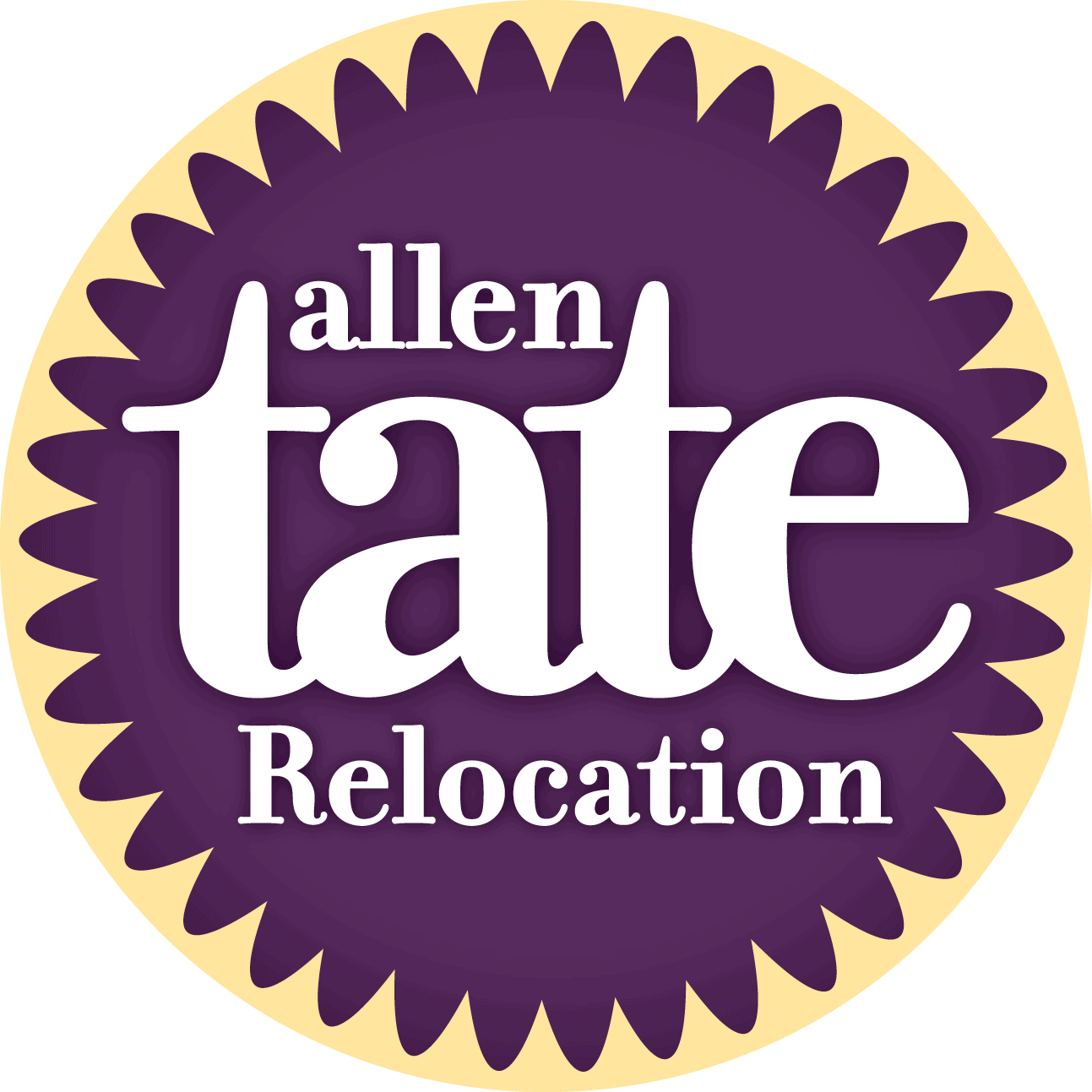 Last Updated on December 23, 2022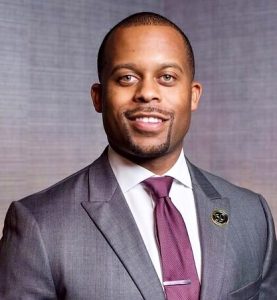 Allen Tate Relocation and Corporate Services, a division of the Allen Tate Companies, has named Jonathan Clark as business development manager for the company's Charlotte region.
In his new role, Clark will provide relocation services to companies and employees moving to the Charlotte region. Additionally, he will work with economic development organizations and local Chambers of Commerce to provide information and assistance to companies considering a move to the area.
Prior to joining Allen Tate, Clark worked as financial planner and wealth advisor. He has also held positions as a strategy and game review analyst for the National Basketball Association and in sports marketing.
He holds a bachelor of science degree in sociology from the University of Pikeville (Kentucky) and a master degree in sports administration from Fairleigh Dickinson University.
Clark has been a volunteer with many community organizations including Habitat for Humanity, Second Harvest Food Bank, YMCA, American Heart Association, American Cancer Society, Levine Children's Hospital and LifeHoops mentorship program.
"Jonathan is an accomplished business development and client services professional, as well as an engaged community volunteer. He will be an asset to our business clients and the Allen Tate Relocation and Corporate Services team," said D.J. Stephan, president, Allen Tate Relocation and Corporate Services.
A Charlotte native, Clark and his wife, LaShyondha live in northern Mecklenburg County with their three children. He enjoys long-distance running, traveling, community service and cooking.
Visited 192 times, 1 visit(s) today