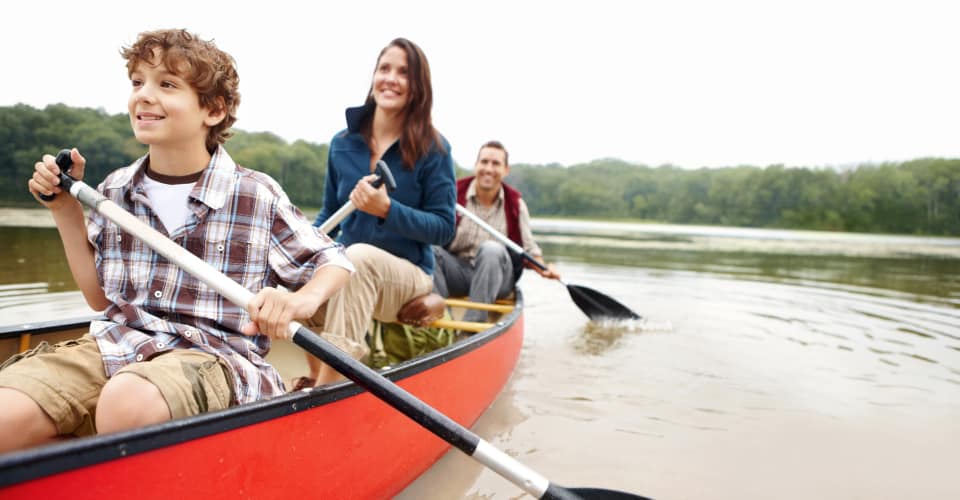 Last Updated on October 6, 2022
Real estate leader moves to Mooresville Town Square
Allen Tate Companies, the Carolinas' leading real estate company, announces the relocation of its Mooresville/Lake Norman office.
The new office is located at 137 Center Square Drive, Suite 6D, in the Mooresville Town Square shopping center, near the intersection of Williamson Road and Brawley School Road.
This brand-new, state-of-the-art office is equipped with the latest technology to serve both clients and agents. More than 40 Realtors® and staff call the office home. Allen Tate Mortgage and Insurance representatives are also available to assist clients.
"Our new location will provide high visibility and convenience for both clients and agents," said Christy Chaffee, Allen Tate Mooresville/Lake Norman branch leader. "We love being a part of the Mooresville/Lake Norman community and helping buyers and sellers with their most important purchase."
To reach the Allen Tate Mooresville/Lake Norman office or learn more about real estate opportunities with Allen Tate, call 704-664-9333 or visit www.allentate.com/offices/mooresville-lake-norman.
Visited 575 times, 1 visit(s) today