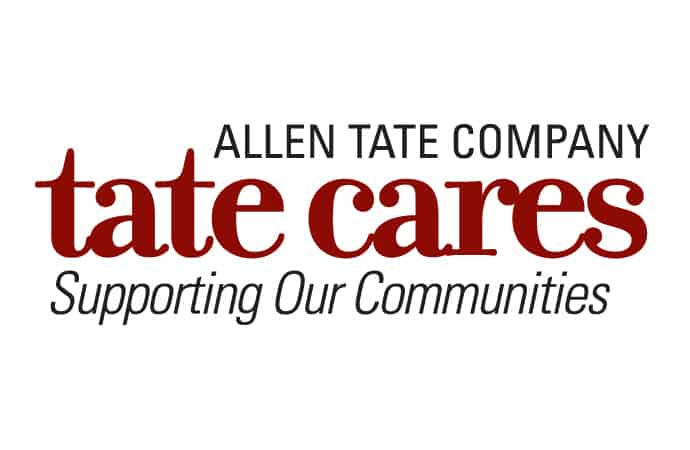 Last Updated on January 13, 2023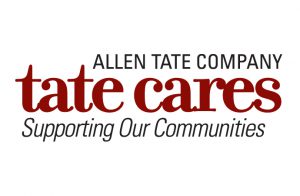 Allen Tate 2018 FUNday contributes $180,000 for public education
Tate Cares, the combined giving initiative of Allen Tate Companies, has raised more than $5 million to benefit local communities in North and South Carolina.
The Tate Cares umbrella includes public education, arts and culture and United Way. Tate Cares was established in 1998 when the Allen Tate Companies began its annual FUNday event to raise funds for public education.
The lifetime Tate Cares contribution is $5.06 million, which includes $180,000 raised from FUNday 2018, for a FUNday total of $2.21 million in the past 21 years.
Tate Cares also includes contributions from Allen Tate's combined cultural campaign and United Way campaign held each spring.
"Through Tate Cares, Allen Tate agents, employees and leaders generously give back to the 47 local communities we serve throughout the Carolinas. I am extremely proud of the commitment we have made over the past two decades to ensure a quality of life for all," said Allen Tate Companies President/CEO Pat Riley.
Over the years, FUNday has evolved from a one-location field day to four unique regional events across the Allen Tate footprint each fall.
This year, FUNday was celebrated as a "Denim and Diamonds" gathering at Noah's Event Venue in High Point, N.C; "Get Rev'd Up," a racing-themed day at Charlotte Motor Speedway in Concord, N.C.; "Boot Scoot and Boogie," a Western-themed event at the Sawmill at North Main in Greenville, S.C.; and "The Spirit of Giving" Halloween party at The Glenwood in Raleigh, N.C.
More than 950 Allen Tate Realtors, staff, vendors and guests attended. Festivities included silent and live auctions, raffles, wine pulls, games, live music and other activities to raise funds for local schools and educational foundations.
More than 40 local school systems, foundations and education organizations in North and South Carolina receive support from Allen Tate FUNday.
Visited 119 times, 1 visit(s) today