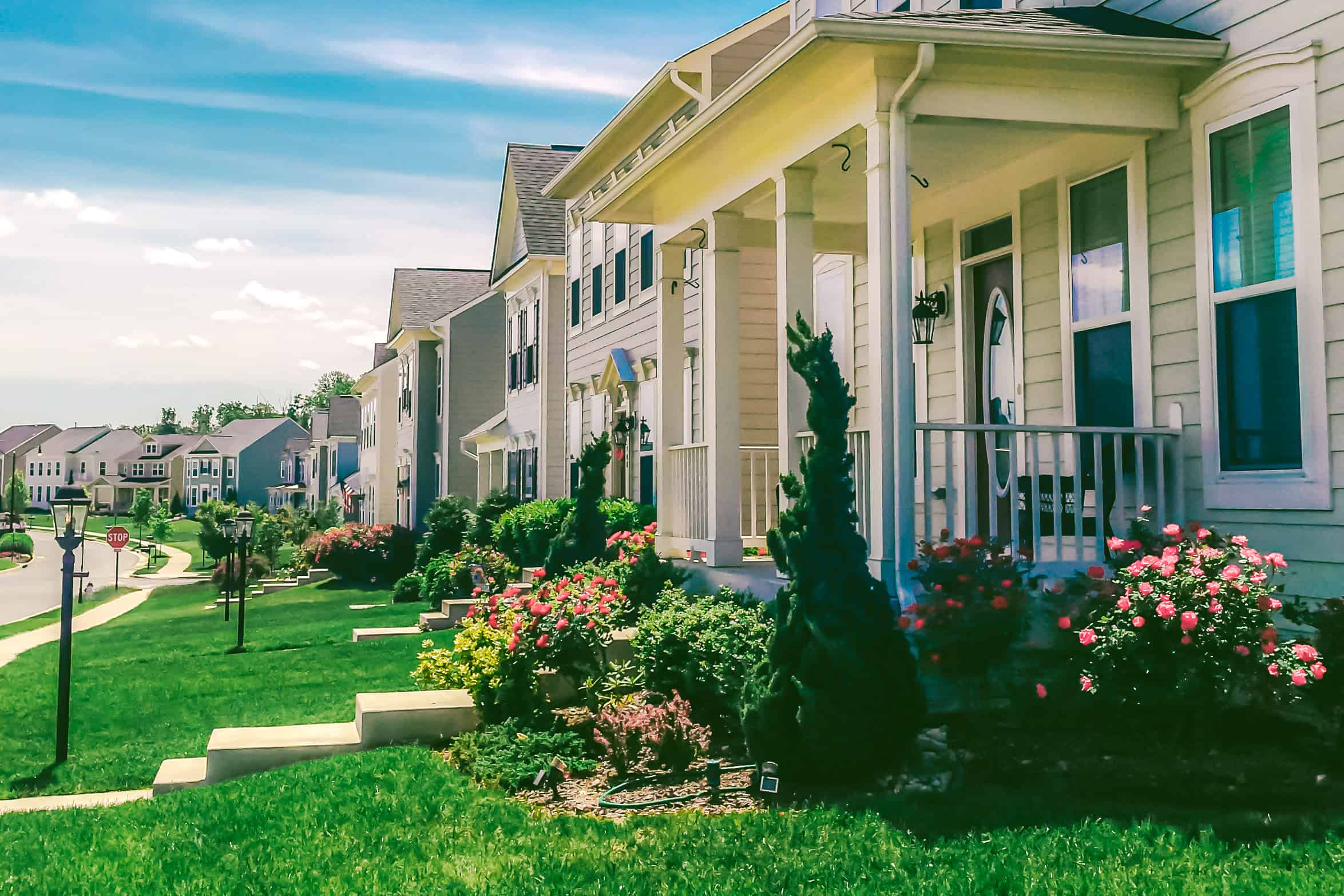 Last Updated on September 1, 2022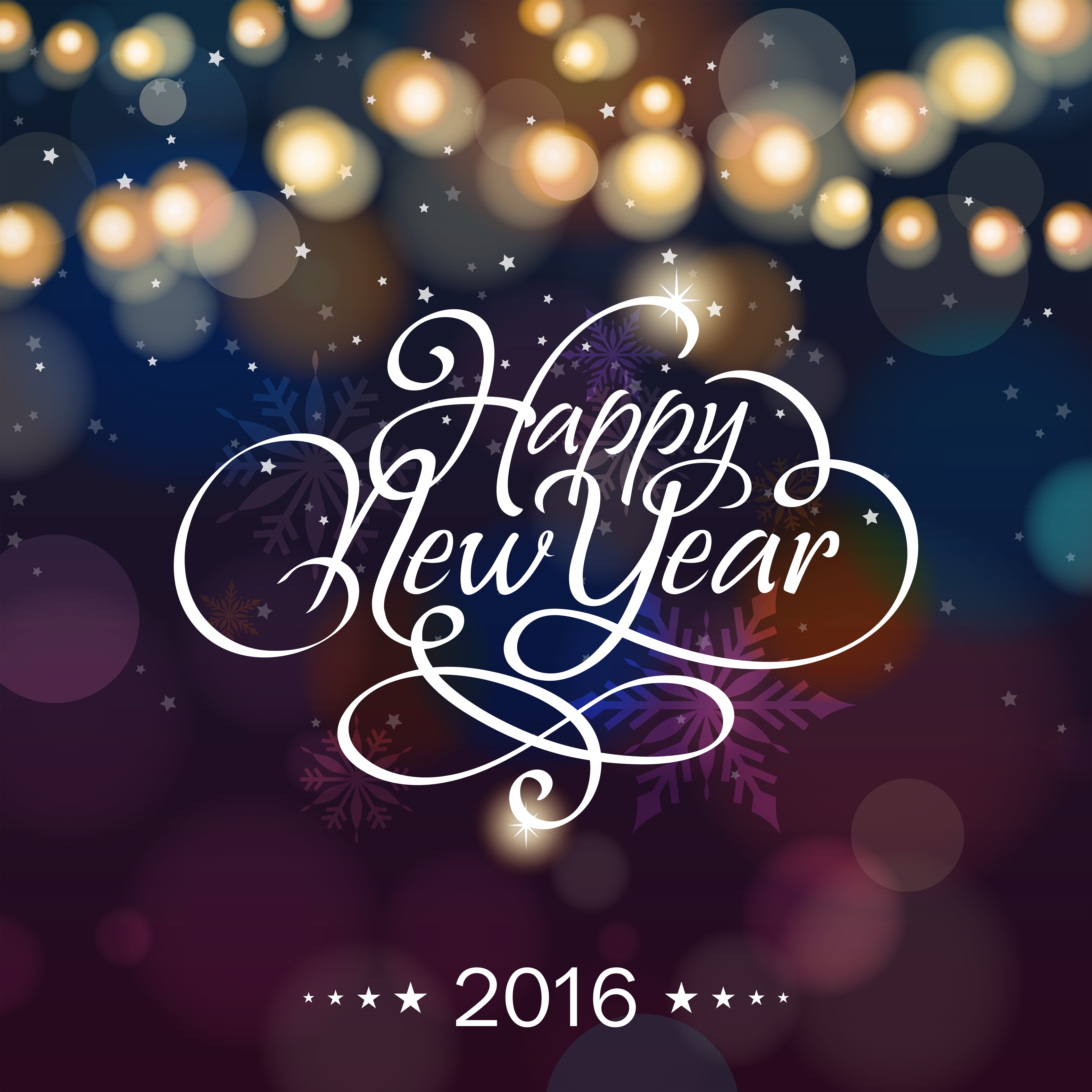 It's official. 2015 is in the books and we're moving full-speed ahead into 2016. When it comes to real estate, we have much to be thankful for and encouraged about.
Housing leads economic recovery as well as economic downturn. This has always been the case throughout history. This recovery has been long and steady, unlike no other. Prices, however, recovered faster than anyone anticipated.
This appreciation has been brought to you by lack of inventory. Builders have taken a cautious approach. Baby boomers are taking their good old time downsizing; they are simply staying put. And active buyers are all competing for the same properties and price points.
There are two interesting trends we are seeing. It seems more and more buyers of all ages know just what they want and they are patient to wait for it. And neither buyers nor sellers want to do the work. Buyers want to purchase move-in ready homes, and sellers don't want to take the time or make the investment for necessary repairs and upgrades.
What can we expect in 2016? I see interest rates rising gradually, nudging up against 6 percent. I see builders picking up the pace, but still jogging and not sprinting, because land, material and labor are all at a premium. I see more and more relocation and in-migration to the Carolinas.
The year 2015 ended with us celebrating the second-best results in our 58-year history – nearly 22,000 closed transactions, representing $5.1 billion in closed sales volume. That's an increase of 14 percent over last year.
In 2016, I am predicting price appreciation of about 5 percent and business up about 6 percent. Mortgage rate increases will fuel folks to get off the fence. Economic development, cost of living, quality of life and people of all ages moving to the Carolinas will contribute to continued moderate increases in home sales.
It's a good time to live in the Carolinas. And we're excited that housing will continue to lead the way in 2016. Happy New Year!

Pat Riley,
CEO and President, Allen Tate Company
Visited 34 times, 1 visit(s) today