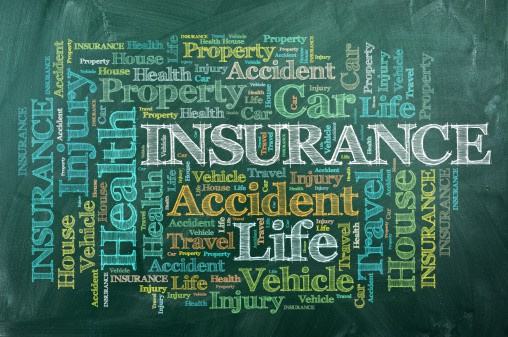 Last Updated on September 29, 2022
Allen Tate Insurance Services has been recognized by Auto-Owners Insurance Company as a Sapphire Agency, based on policy premium growth in 2020. Allen Tate Insurance ranks #1 among 320 agencies representing Auto-Owners Insurance in North Carolina.
"This exclusive group, designated as Sapphire Agencies, celebrates the top three agencies in the state for property-casualty new business growth in the past year. It recognizes your team's hard work, dedication and partnership with Auto-Owners Insurance," said Sarah House, marketing representative, Auto-Owners Insurance.
"Our goal is to partner with outstanding insurance companies like Auto-Owners to provide exceptional products and service to Allen Tate Insurance clients. We've worked with Auto-Owners for nearly two decades, and during 2020, they rose to the challenges of the market to help us meet and exceed the needs of our clients," said Robin Price, president, Allen Tate Insurance.
Established in 1916, Auto-Owners Insurance provides auto, home, business, and life insurance in 26 states through more than 48,000 licensed agents to nearly 3 million policyholders. They are rated A++ (Superior) by the A.M. Best Company, a nationally recognized independent insurance rating authority.
Visited 514 times, 1 visit(s) today