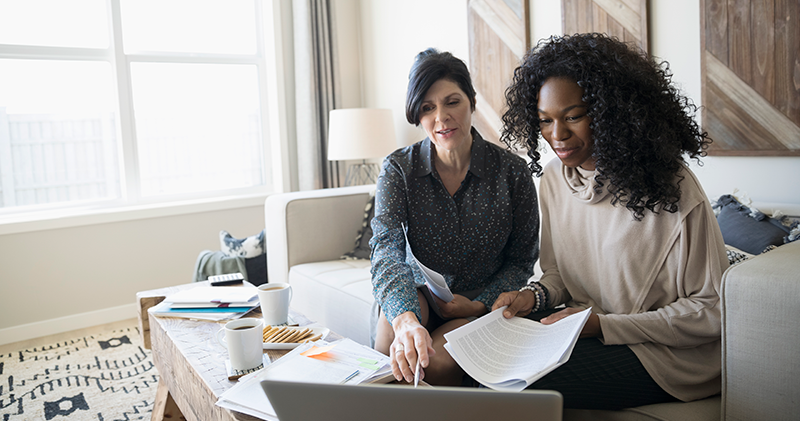 Feel like looking for a home these days is akin to gearing up for battle? You'll need thick skin and a game plan to conquer today's real estate market.
Quell the competition and declare victory over your next offer submission when you arm yourself with these four tips.
1. Get pre-approved
Getting pre-approved is quite possibly the most important step you can take in the beginning of the home buying process. You should do this before you ever step foot in a Realtor's office and before you even browse for properties online.
Unlike a pre-qualification, which is traditionally an automated review of your credit report, credit score and stated application information, a pre-approval scrutinizes every aspect of your creditworthiness.
A pre-approval determines exactly how much you may borrow under a specific mortgage program. It's also a great way to distinguish your offer in a highly competitive, low inventory market. In other words, once you've obtained your pre-approval you can shop for homes with confidence!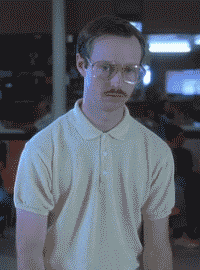 Via giphy
Get pre-approved now and shop for homes with confidence.
2. Go local 
Would it surprise you to find out that shopping locally for a mortgage is actually one of the best things you can do when it comes to having your bid accepted?
"A lot of people think that the highest bid is the one the seller automatically chooses— and ultimately there's a lot more to it than that," says Allen Tate Mortgage's Vice President of Loan Origination, Lisa Green.
"Good Realtors will advise their clients to look beyond the dollar signs of the offer— not that offer price isn't something that's important, because it is, it's just not the only thing sellers should consider," says Lisa. "Just like conditions are important to weigh in the decision process, sellers should also think about whether or not the prospective buyer has been vetted and truly pre-approved by a local lender."
Having a local lender who understands the market is key, Lisa explains. "Having market knowledge enables an underwriter to easily tackle each element involved in going from contract to closing."
Find a local, experienced mortgage professional with Allen Tate Mortgage today.
3. Understand the market
In a seller's market each home for sale may receive multiple offers, due to low home inventory levels. So you'll need to come to the table with a strong offer or you'll likely be kicked to the curb fairly quickly.
Fully understanding the market can help you be highly competitive. Don't make the rookie mistake of perusing the interwebs to look at popular websites like Zillow or Trulia to try and conduct your own research.
These third-party sites often pull inaccurate data from various sources to report property value estimates. Trust us, your Realtor's got your back on this one.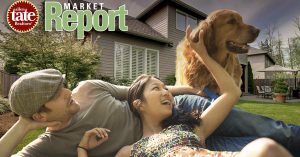 Your Realtor will work to pull data from recent home sales that match or closely resemble the value of the home you want to purchase. Use this information to make a competitive offer.
Want to get a head-start on gaining market knowledge in a specific area or neighborhood? Sign up for Market Report and keep track of current listings, average list price, days on market and more!
4. Make a clean offer
Normal contingencies— things like an inspection or available financing— are to be expected and won't throw the seller off.
On the other hand, attaching too many contingencies to your offer— especially in a seller's market— could seriously impede your ability to get the offer accepted. Work with your Realtor to decide which contingencies are best to include in your offer.
Ready to find your dream home? Then you need a Realtor.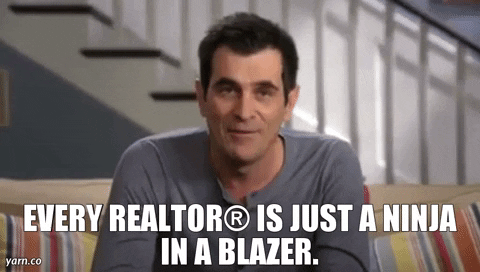 Via giphy