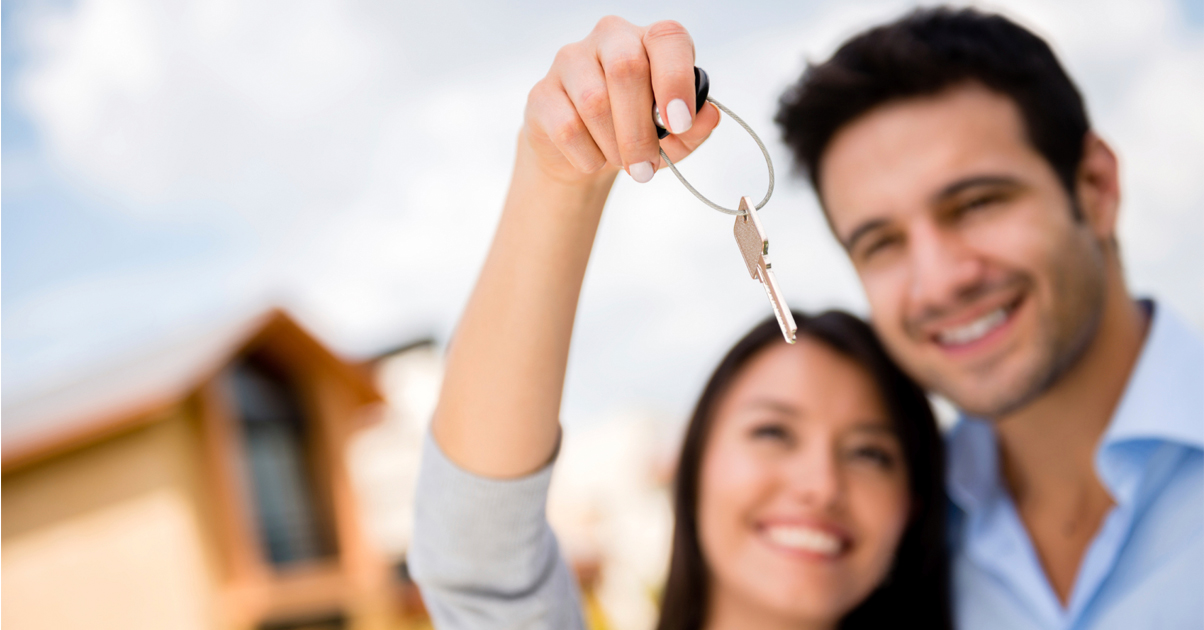 After completing the inspection and appraisal, all that's left to conquer is the closing. And we know what you're thinking … you've already been through enough, and that you can't possibly survive anything else. But you can. And you will–the end is in sight, future homeowner!
In our final installment of this home buying series, we'll walk you through how to survive the closing process. This isn't our first rodeo–but it is yours–so stick around and we'll give you the lowdown.
Here's a list of some of the costs/fees associated with the closing process:
Loan Origination Fee
This is the fee you pay to your lender to prepare your mortgage for closing.
Underwriting Fee
This fee is also paid to your lender and covers the cost of researching whether or not you will be approved for the loan.
Credit Report
As part of the loan approval process, your credit report will be pulled by the lender. No sweat on this line item, though as these will typically only run about $30.
Escrow Fee
The fee charged by the Title Company to conduct the closing.
Title Search
To prepare for closing your Title Company will conduct a thorough search of the property's records to verify no one else has a claim to the property or there are any outstanding liens on the property.
Taxes
As the buyer, you'll prepay taxes from the date of your closing through the end of the tax billing cycle.
Points to Ponder
Wrap your closing costs into your loan. All these numbers got your head spinning? If you're strapped for additional cash come closing, you can lump your closing costs in with the mortgage. There may be a small fee for doing this, so just check with your lender.
Don't get scared. Buying a house is a big purchase that involves a lot of people–don't let this list scare you. Just use this information to familiarize yourself with the typical closing costs and keep in mind that closing costs are generally between 2 to 5 percent of the home's purchase price.
Say no to new credit cards. Your credit is monitored up until you sign your name on the dotted line, so don't take on any new debt during this time. It's best to hold off on any big-ticket items until after closing.
Timing is everything. Consider the timing when working with your Realtor(R) and lender to set a closing date. Experts recommend closing on your home towards the end of the month–due to the fact that you will pay for any interest that accumulates before the month's end.
Meet with your lender. We've given you a good idea of what to expect during the closing process. For a complete picture–and to ensure there aren't any surprises on closing day–we suggest meeting with your mortgage lender.
This wraps up our first-time homebuyer blog series. Look at you now–you're likely an expert in the home buying process at this point. Missed the other posts in this series and want to catch up so you, too, can be an expert? Read them here.