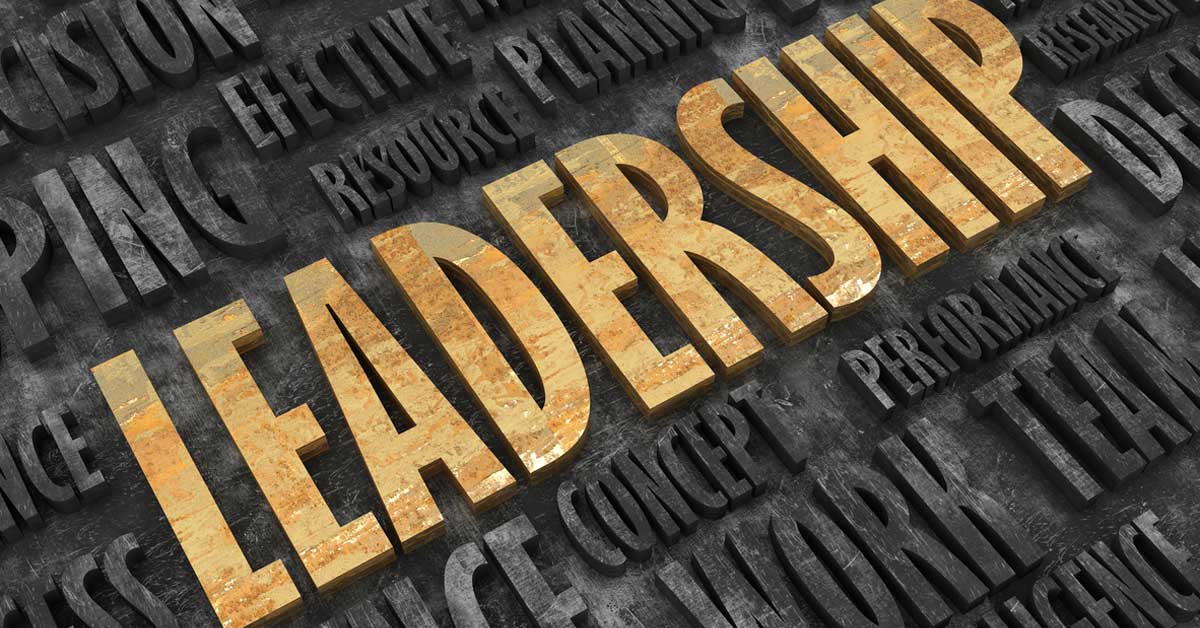 We make a living by what we get, but we make a life by what we give. – Winston Churchill
The life of a Realtor® is busy – meeting with buyers and sellers, coordinating appraisals and inspections, attending closings, staying in touch with past clients, prospecting new business and keeping current on technology and other real estate topics. Whew.
And while a real estate career offers flexibility, healthy market conditions often mean prioritizing business obligations with personal relationships and responsibilities.
So who has time to volunteer?
At Allen Tate, dozens of agents each year dedicate time, energy and knowledge to serve the real estate industry through their participation on boards, committees and as part of special activities and events.
A few take service to the next level.
In 2017 and 2018, five Allen Tate Realtors will lead real estate associations across North Carolina. In 2017, Treasure Faircloth will serve as president of the North Carolina Association of Realtors (NCAR); Roger Parham as president of the Charlotte Regional Realtor Association; and Tom Gongaware as president of the Raleigh Regional Association of Realtors.
In 2018, Diana Davis will serve as president of the Greater Greensboro Association of Realtors; and Miguel Carreno will serve as president of the High Point Regional Association of Realtors.
These individuals will join the legacy of 18 other Allen Tate Realtors who have previously served as president of professional real estate associations.
We think that's pretty impressive. Even legendary. So we thought you might like to meet some of these amazing folks for a bit of year-end inspiration of your own.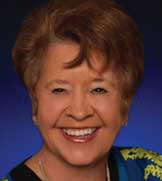 Treasure Faircloth has spent a 44-year career in the real estate industry. She's served as president of the Winston-Salem Regional Association of Realtors; as director for the National Association of Realtors and as numerous offices of the North Carolina Association of Realtors that she will lead in 2017. "It's not always the paycheck that has been the most rewarding part of my career. My involvement in the industry at local, state and national levels have brought me countless friendships. I have gathered a second family across this state and country," said Faircloth. More than 38,000 Realtors make up the state association, so Faircloth is challenged to identify the next generation of leaders to oversee the political arena and ensure fairness for real estate professionals and their clients. Outside of real estate, Faircloth is blessed with her husband of 50+ years, Roger, three children, six grandchildren, a dog and two cats.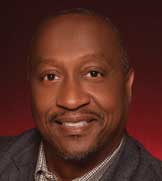 Roger Parham has been in the business for 20 years. He, too, has served the state and local association and on a national committee. From the day he received his real estate license, he been proud to be part of a profession that helped people with their largest financial decision."What an esteem privilege it is to be such a trusted adviser. I serve the industry because want to promote and protect the fiduciary duties that a Realtor upholds to the public," said Parham, who helps lead the company's Charlotte-University City office at sales manager. Professionalism and cooperation among real estate colleagues are areas that Parham hopes to improve as president of the Charlotte Regional Realtor Association in 2017. "While technology has allowed us to be more responsive, this is still a relationship business." The youngest of eight, Parham makes time for supporting public housing and senior housing organizations, golfing, gardening, cooking and traveling with his wife Claudette.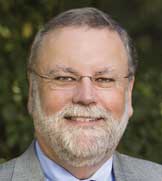 Tom Gongaware says volunteer service is "in his DNA." He's served the industry consistently on the local, state and national level and is ready for his role as president of the Raleigh Regional Association of Realtors next year. "I plan to champion the key competencies valued by our members and the consumers of our services," said Gongaware, who is part of the Allen Tate leadership team as general manager. Those consumer expectations include proficiency in business and technology; stewardship of property listing data and security of personal information; participation in building inclusive, safe and affordable neighborhoods; and ongoing advocacy for private property rights. Gongaware, who previously worked as a DJ and cab driver, loves all things musical – and major league baseball. He and his wife Pam Kohl have two children. He's active in the Greater Carolinas Chapter of the National Multiple Sclerosis Society, Society for the Preservation of Historic Oakwood, and Susan G. Komen® North Carolina Triangle to the Coast.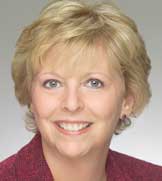 Diana Davis likes to stay informed, and through her service to the Greensboro Regional Realtor Association, she's able to keep current on industry matters, be involved and contribute ideas. "It's important that we keep our profession relevant to consumers," said Davis. She's been a real estate agent since 2001, worked with Allen Tate for the past decade and has served the GRRA since 2013. In addition to real estate, Davis is a long-time volunteer with Hospice/Kids Path, delivers Mobile Meals to the homebound and is active in her church. Davis and her husband Jimmy have three children and five grandchildren. She enjoys reading novels, travel and walking on the beach.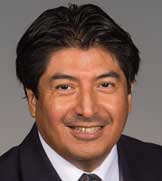 Miguel Carreno has an entrepreneurial spirit that drew him to real estate in 2008 and fueled his desire to serve the industry. In 2018, he'll lead the High Point Regional Association of Realtors, where he hopes to advocate for the rights of private property owners and serve as the "voice of real estate for the Triad region. He's ready to face challenges including development of infrastructure, excessive legislation and the impact of globalization. His background in accounting and finance provides him with a keen business sense that he hopes will be an asset to grow the organization's membership and participation. "Our association has a history of innovation and excellence. I hope to maintain that level of recognition and respect," said Carreno. Natives of Peru, Carreno and his wife Carmen have two children. He enjoys soccer, classical and Latin music and dancing the salsa and merengue.