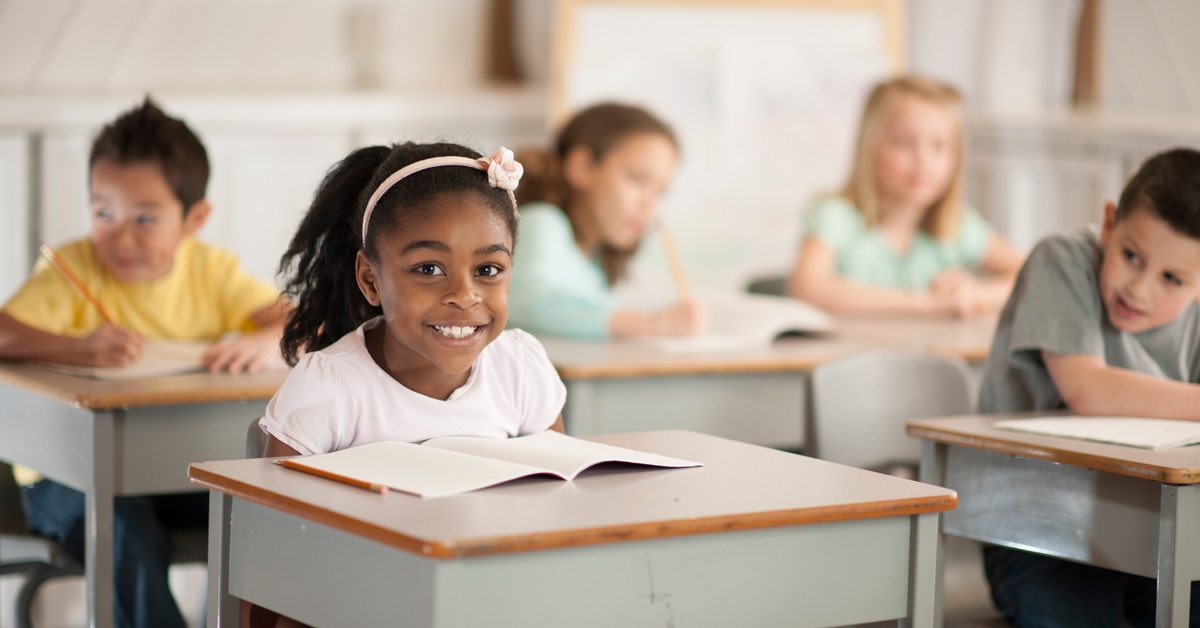 If you've ventured out even for a short trip in the past few weeks, you know. The stores are crowded, the lines are long and traffic moves at a snail's pace.
It's that annual pilgrimage called Back to School.
If you're a parent – or a student yourself – your kitchen table is likely filled with papers to sign, supply lists to purchase and nightly rituals to adopt. But it's a beautiful craziness that reminds us there is so much opportunity to learn.
At Allen Tate, we go back to school, too.

Every year, for the past 19 years, we've committed to making sure kids in our regions have the tools, resources and opportunities to succeed. Each fall, the Allen Tate FUNday raises money to support public education organizations with one goal: to make sure no student gets left behind.
To date, we've raised more than $1.65 million for this very worthy cause.
Beginning next week, our syllabus says it's time to do it again.
We kick-off FUNday 2016 with a beach party – "Making Waves for Education" – in the Upstate on September 8. Later in the month, our Charlotte agents will come together for a "FUNday Field Day" competition at Northstone Country Club in Huntersville on September 26.
Then, on September 29, our Triad agents will gather among the flowers for "A Garden Party" at Paul J. Ciener Botanical Garden in Kernersville. Finally, we'll wrap up FUNday season with a fun football tailgate at the N.C. State Alumni Center with our Triangle agents on October 6.
Sure, we have lots of fun. But it's also a lot of hard work to pull off four amazing events across the Carolinas in just under a month. We call on our vendor partners to join us, and we dig deep into our pockets to bid on auction items, buy raffle tickets, and kick our heels up – all for the good of the kids.
More than anyone, we get it, as real estate professionals. Communities thrive when schools excel. Homebuyers – even those without school-age children – want to buy or build where they know the schools don't struggle.
Like No. 2 pencils, new shoes and spiral notebooks, Allen Tate's FUNday is a back-to-school tradition. The lessons we've learned through years of FUNdays are always worth reinforcing with each new school year: Children are our future, and their quality education is our responsibility.
PS – There's always room for another smart cookie when it comes to FUNday. If you'd like to help make a difference, please contact any Allen Tate Realtor.
Pat Riley, President and CEO, Allen Tate Companies