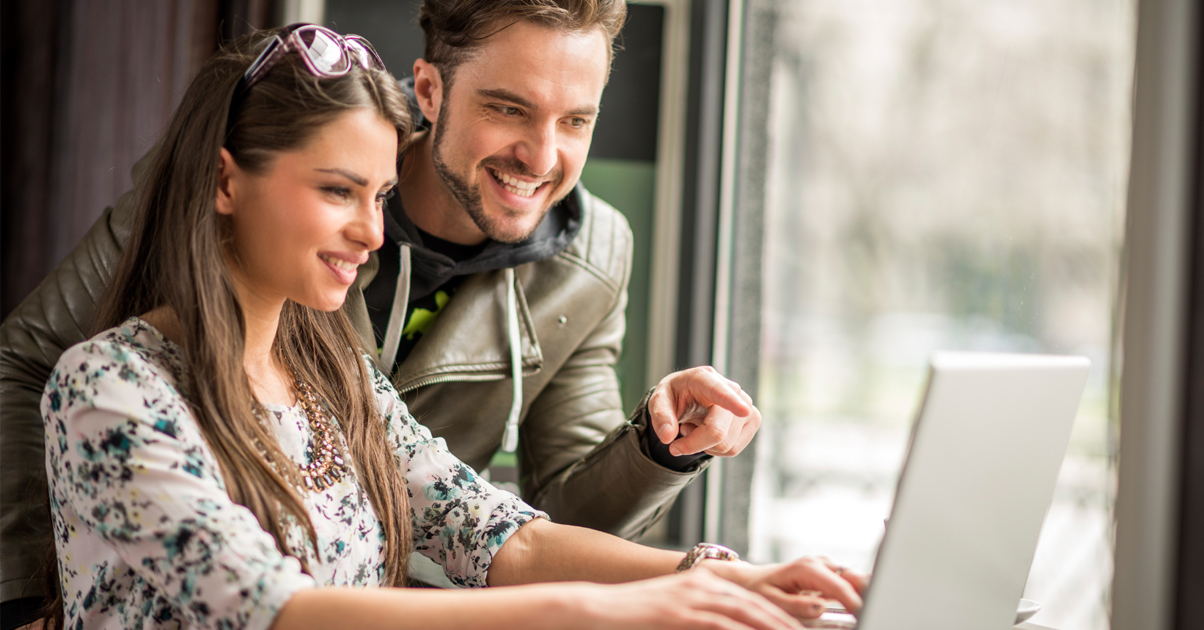 If you're a Millennial, you've probably heard it from your parents until they are blue in the face – and you're tired of them preaching to you: Why are you still renting?
Allow me to join the discussion (as a friend), and share some cold, hard facts about today's housing market. Since I am obviously appealing to your high level of intelligence and good judgment, I trust that this information will shed some new light on the situation and get you aboard the buying band wagon:
Money is cheap. With good credit and steady income, you can get a 30-year mortgage for as little as 4 percent interest.
Credit qualifications have eased up, making it easier to qualify for a loan.
Down payments are reasonable. You can get into a home with 10 percent down – and with some builder programs, even less.
Rents continue to rise. When you rent, you are theoretically paying someone else's mortgage with no equity to show for it.
You'll likely need to make a small sacrifice and move out to the suburbs, but that's a trade-off for the many benefits of homeownership.
Picture yourself in the following scenario. You find your perfect first home priced at $250,000. Plan a 10 percent down payment – $25,000. You can get a mortgage on the balance of $225,000 at 4 percent for 30 years plus estimated taxes and insurance, for a total payment of $1275 per month.
You are likely paying that amount or more, per month, for rent on an apartment that is smaller than the new home. Also, by owning a home, you'll build up equity and realize a tax advantage by being able to write off the interest and real estate taxes.
Of course I'm partial to new construction. If you are as well, then your choices for location, style, size and price expand dramatically. You'll also benefit from builder financing, down payment assistance and closing cost reimbursement.
I know you are tired of the question "Why are you still renting?" So change your answer. Take my friendly advice and take action.
I promise you'll enjoy telling the parents you have finally come to your senses – and will be giving your landlord notice soon.
PS – You're on your own with their next question.
Mike LaRuffa
President, BSI Builder Services