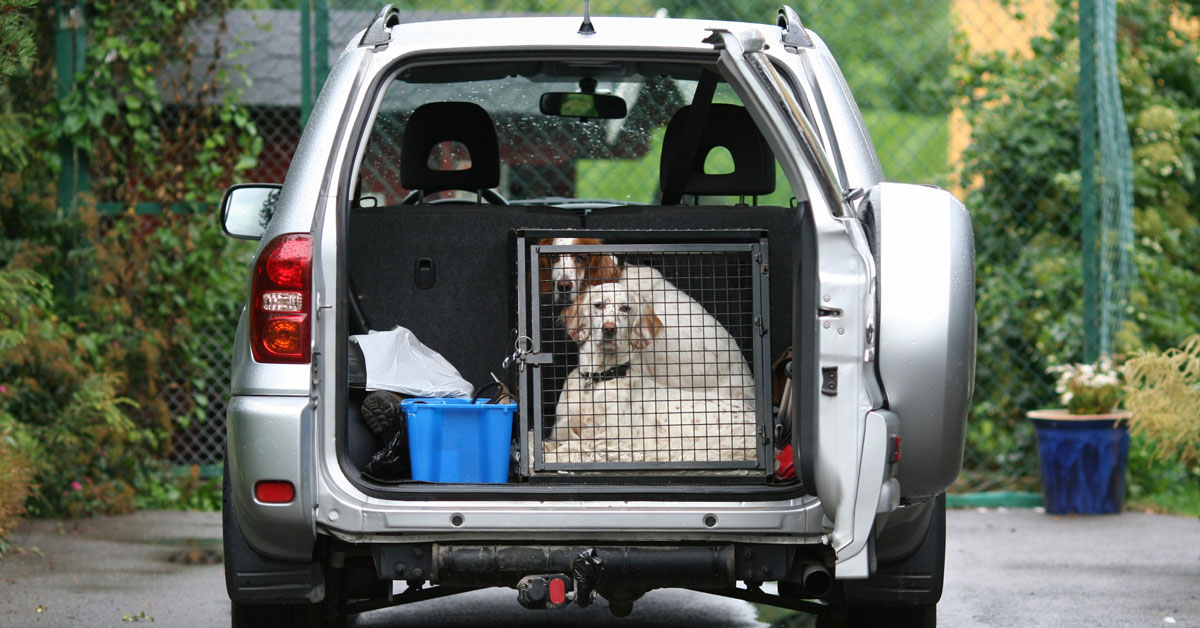 A common question we receive from sellers is what to do with pets during a showing or open house.
It's a challenging situation. Sellers want to present the home at its best, but they also care about their pets and are anxious about their safety – and the disruption "strangers" in the home can cause their furry family.
Here are five tips for keeping your pets happy while getting your house sold:
1) Animal awareness. Make sure your listing agent and anyone else involved in the sale of your home (repair people, inspectors, etc.) are aware you have pets in the home and where they are located. Introduce them to your pets, if practical, to minimize the "stranger danger" instinct in your animals.
2) Allergen alert. Remember that some potential buyers may have pet allergies. Make sure visitors are aware that pets live or have lived in the house. Keep floors and upholstery vacuumed and surfaces clean to avoid a negative showing experience.
3) Doggie's day out. If possible, remove pets from the home during showings or an open house. Take them for a car ride, a walk around the neighborhood or park, or to doggy day care. It's just easier on the pets and everyone else.
4) Crate comfort. If they can't be removed, secure your pets in a crate or some other sheltered place in your home or on your property. Not everyone likes animals, and they would appreciate a sign on a closed door, rather than be surprised by an unexpected, nervous pet.
5) Stash the stuff. Once the pets are taken care of, take care of their stuff. Pick up toys, put away food and water bowls, and keep beds washed and out of sight.
Always let your agent know any special circumstances or situations concerning your pets. With a little extra effort, your pets can stay safe and your house can get sold!
Phyllis Brookshire
President, Allen Tate Realtors®