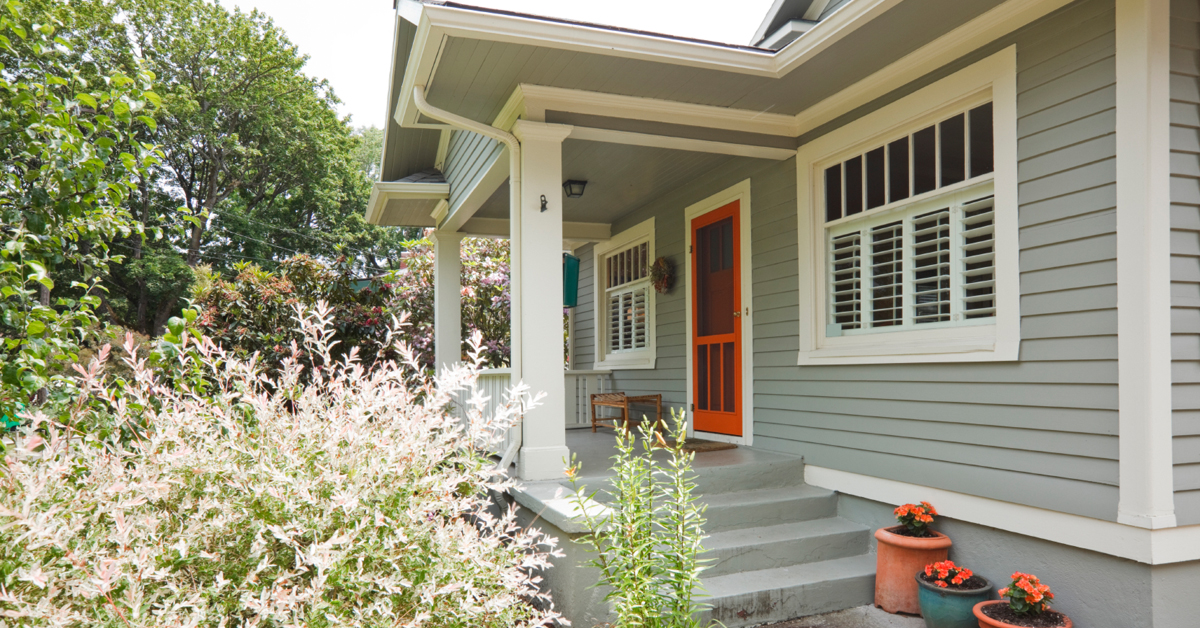 If you've been following the Carolinas' real estate market over the past year, you've probably noticed some homes selling almost immediately.
So if the market is booming, why is that home on the corner still on the market after many months?
Let's take a look at both kinds of properties.
Houses that sell
In short, the houses in the Carolinas flying off the market before they barely make it on to MLS are:
Priced right
In a great location and situated attractively
Updated, particularly in kitchens and bathrooms
In good condition
Brimming with curb appeal to draw buyers in for a closer look
Houses that sit
The houses that are not moving each have a unique set of circumstances, but have things in common as well. Here are some of the reasons – and ways you can address the issues, if your home is the one that is still sitting.
Price is the biggest reason a house may not be moving and the biggest single factor over which the seller has control. Get expert advice from your Allen Tate Realtor® and stay updated on recently sold properties with Allen Tate's Market Report to make sure your home is priced right for the area.
Condition. Homes in poor condition rarely sell. Buyers are no longer interested in doing repair work before they move in. If you're the seller, take care of maintenance issues before you list your home for sale. Another good idea is to get a pre-inspection report to reassure potential buyers that your home is in move-in condition.
Showing restrictions keep prospective buyers away. Make it easy for buyers to see your home when it is convenient for them – even if it means when they unexpectedly call from your driveway.
Not staged. If you're home still looks like you live there, it's not ready for buyers. You want them to imagine themselves there. A professional stager can position your home in the best light by removing clutter, rearranging furniture and highlighting its best features.
Your Allen Tate Realtor knows what it takes to get a home sold in your area. Take their advice and you'll be packing your boxes in no time!
Phyllis Brookshire
President, Allen Tate Realtors®