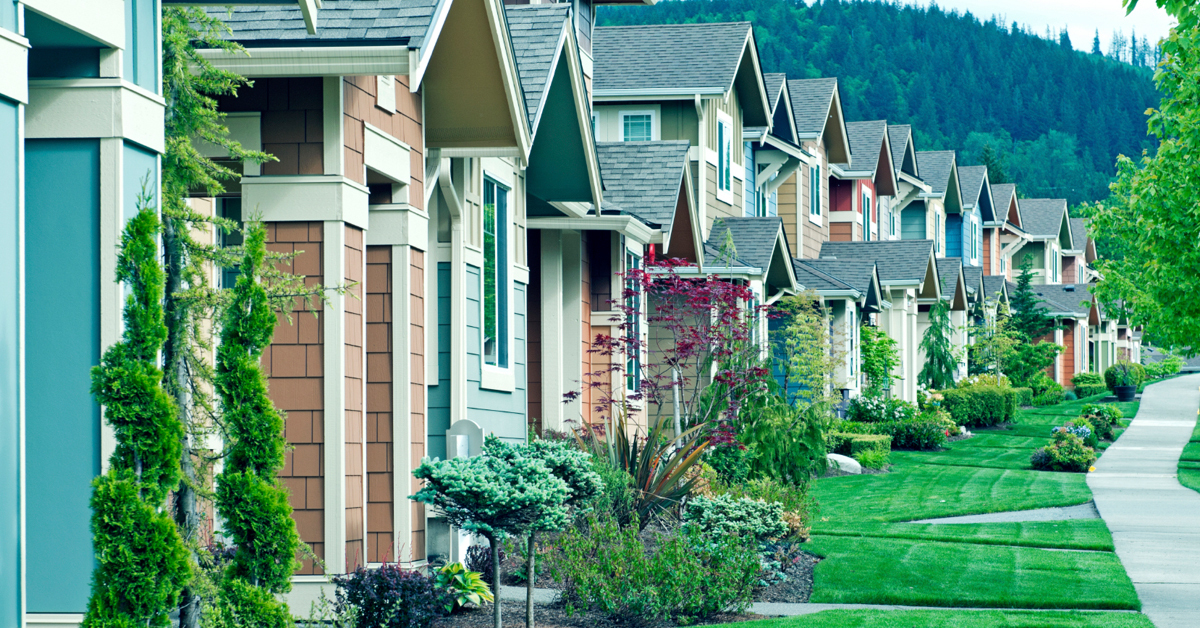 Remember the "Great Recession"? While it ended about three years ago, there are a plethora of articles on how far behind the new home industry was on supplying new single-family homes. The figures were staggering: more than two million single family homes behind, just to get us back on par. And that didn't include the new demand.
As the recession started to wind down, there were a tremendous amount of apartment complexes being developed. Talk was that lenders felt more comfortable lending for apartments since there were all these pre- recession buyers who needed housing but could no longer afford to buy. During that time, we also saw a spike in the number of single-family home starts, but this market sector has still been slow to come back.
So why isn't there more new home construction? And why is the apartment market still booming? There are several theories keeping the apartments in business – lack of affordable product for first-time buyers, the preference of certain buying groups choosing to rent versus buy, and all the credit-challenged buyers who got nicked during recession and can't get qualified to buy.
Some large "for sale" home builders have come up with a solution for this dilemma. They have decided "if can't beat 'em, join 'em". Since builders lose out due to when renters continue to rent, they have now started developing their own rental communities. Why? They need to build homes since that's how they make money. They can incubate their own buyers instead of relying on apartments. And if apartment dwellers really prefer to live in single-family homes, the builders can help meet that need.
Other benefits to home builders include creating an additional cash flow stream to offset their balance sheets and offering rent-to-own programs to develop brand loyalty with future home buyers. This arrangement would also give builders the flexibility of eventually selling small sections of their single-family communities, unlike apartment complexes – where it's all or nothing.
Home builders are a hearty group that always figure out a way to survive. After the Great Recession, all issues now are just a bump in the road. This renting phenomenon – while quite ingenious and resourceful – will, too, pass and builders will get back to building and selling homes – not renting them.
Mike LaRuffa
President, BSI Builder Services