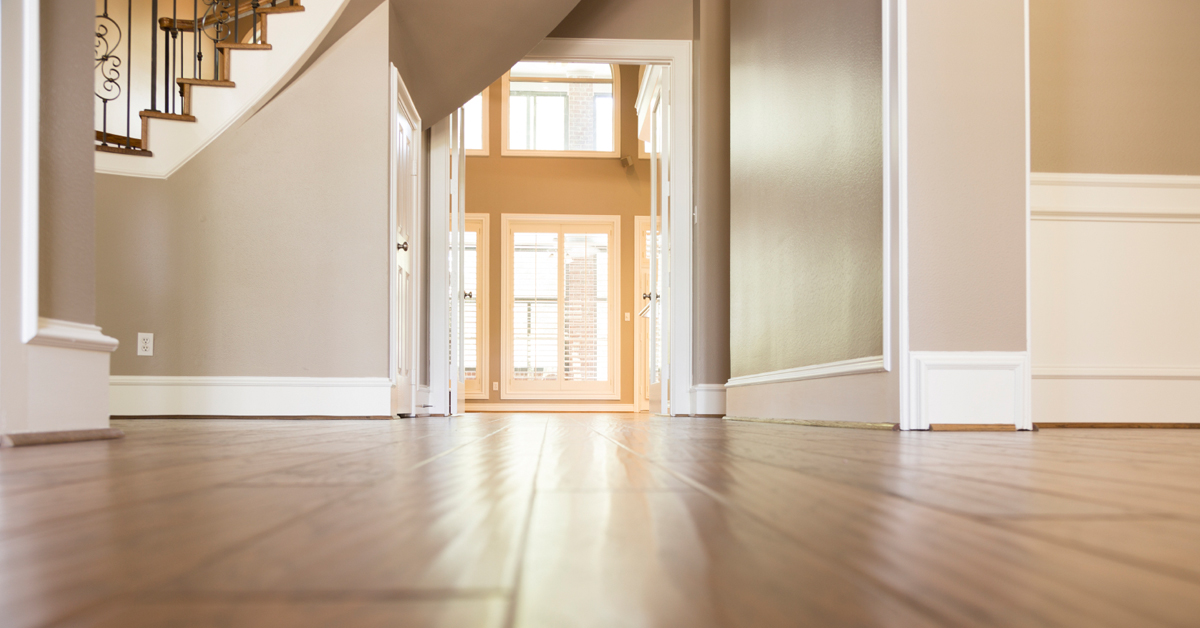 In many parts of the country – especially in the Southeast – the "price per square foot" is the standard by which we buy new construction. Builders use it in their literature; Realtors® use it when they provide comps for their buyers; and appraisers use it in determining the value of a home.
But the problem with using "price per square foot" is that it often does not represent the true value of the home. The main criteria in pricing a home on a price-per-square-foot basis is usually the "heated living space" of the home. That means the main structure, not the outside porches, garages and in some cases, the unfinished basement (even though it may be a heated space.)
For example, say I'm building a 3,000-square-foot, all-vinyl, two-story home on a slab with living space over a two-car garage and no porches. For this home, I can scream "low price per square foot", especially if I'm building on a low-priced lot. Conversely, if I'm building the same square footage on the main house – but it's a ranch plan, all brick, with a two-car detached garage, over an unfinished basement with front and rear porches on an expensive lot, there will be a great disparity in the price per square foot.
In this example, these two homes are the same size in "heated living space," but a world apart in non-heated spaces, construction materials and lot price. So you can see where price per square foot does not tell the whole story when buying new construction. Then further complicate the equation with a basement. In some regions, appraisers give no value whatsoever for a basement, even if it's heated, and sometimes only give partial value for a finished basement, depending on how exposed the exterior walls are.
So the lesson here is do your homework and look at the entire picture when shopping for that new home. There is usually a good reason why two homes of the same square footage can be dramatically different when it comes to price per square foot – and final price. It's kind of like comparing a Mercedes Benz and a Ford. While they might be the same size, you are definitely looking at different features and quality, and a very different price. Happy shopping!
Mike LaRuffa
President, BSI Builder Services