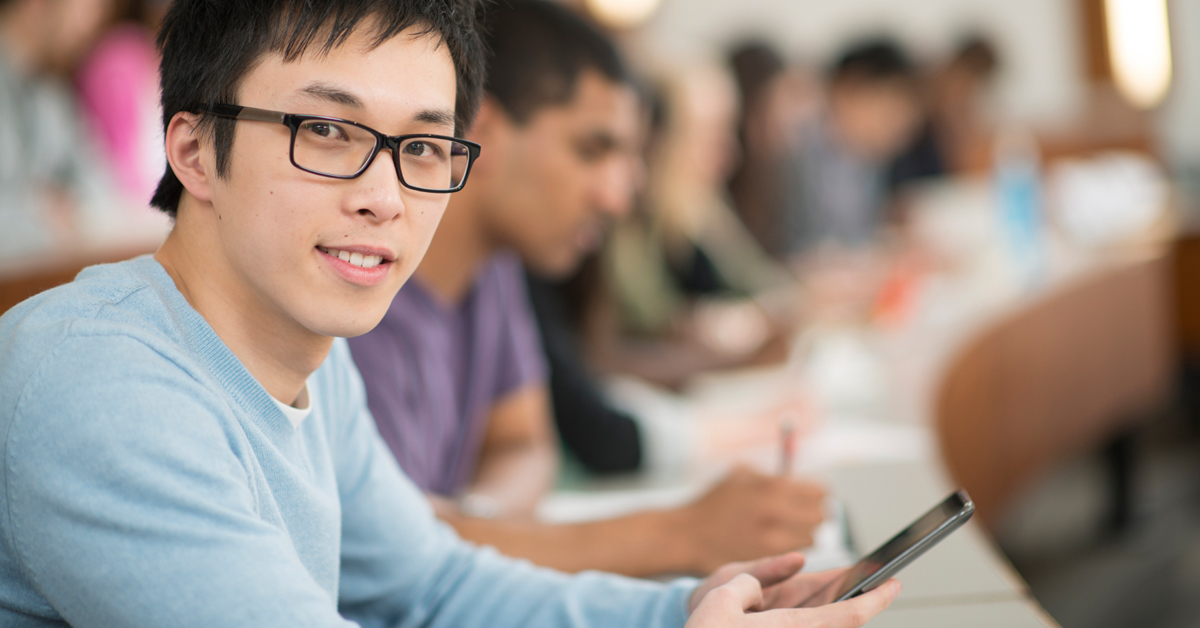 In our busy and technology-driven lives, we as consumers are no longer interested in spending time trying to reach customer service over the phone or hours in person to take care of our personal business. Ease of communication is what we look for in any company we do business with, including our insurance company.
As an independent insurance agency, Allen Tate Insurance strives to deliver exceptional customer service, in ways that are both convenient and effective for our clients, while remaining compliant with industry guidelines.
Email communication is a great way for us to let you know about changes, updates to your account and other information that requires details. Email is universally the preferred method of doing business already, because it's easy to check on our phones, respond to immediately, or wait for when it's more convenient for us.
Email is a quick and easy way for you to ask Allen Tate Insurance a non-emergency question or request a quote. You may also use email to request changes to your policy, but you should be aware that these changes are not binding until you have spoken to your trusted insurance advisor.
Allen Tate Insurance also uses email to share informative newsletters and news about services and offerings or communicate changes in state insurance laws that may affect your coverage.
Insurance.allentate.com is an excellent resource to learn about products and services offered by Allen Tate Insurance, request a quote, or find information about any of our national insurance carriers. Because Allen Tate Insurance offers choices from a variety of insurance carriers to suit the unique needs of every customer, our website serves as an information resource and starting point for questions and quote requests. We then follow up with personalized service from an experienced and licensed insurance professional who can provide you with options, details and costs.   
Insurance is a part of everyone's life, and it's also a good topic of conversation for social media. Allen Tate Insurance maintains an active presence on Facebook and we enjoy interacting with our customers – present and future. In addition, social media gives you an inside look at our "insurance people" and their community involvement and professional achievements. We encourage you to engage with us on social media, but ask that you contact us directly with specific questions about your policy or other concerns to maintain your privacy.
Communicating effectively with our customers is our goal – and our privilege. And while technology is a terrific tool, we pride ourselves as experts in person-to-person conversations. Contact us anytime we can be of service to you – however you prefer to communicate with us!
Robin Price
President, Allen Tate Insurance