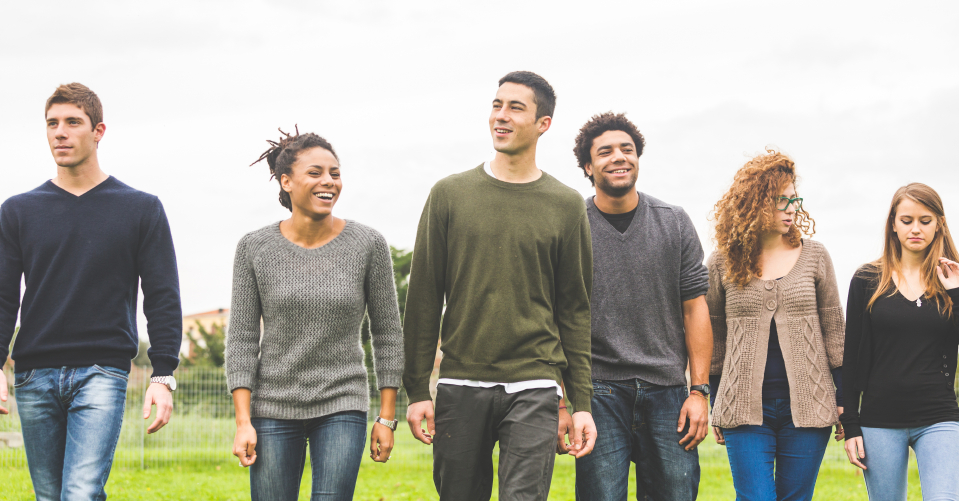 Millennials are defined as people born in the U.S. between 1981 and 1997, which puts them in the age bracket of 19 to 35.  This ethnically diverse group is 66 million strong and the second largest defined marketing group behind the Baby Boomers.  They are also the sought-after prize for the homebuilding industry … if builders can figure out how to get Millennials in the market to buy a new home.
What home builders know is that this group WANTS to buy.  But market conditions and buying preferences are creating some roadblocks that are preventing Millennials from jumping in.
The most talked-about barrier facing Millennials is the mountain of college debt that many of them face.  This is closely followed by lack of an adequate down payment and the cost of new construction.  Millennials also have some unique requests, such as larger homes with flex spaces that the owner can rent to help offset their mortgage payments. Unfortunately, those homes cost more and put them out of reach for Millennial buyers.
What builders are beginning to discover is that history does repeat itself and there is no need to totally reinvent the wheel.  Millennials are no different than their Gen X or Baby Boomer parents.  They want the same stuff:  more space for less price, great suburban locations, flex spaces, outdoor living, open kitchens, two-car garages and child play spaces.
Builders are spending tons of money on research on how to attract this elusive buyer.  But the answer lies in giving them as much of the "stuff" as they can, in the price range that they can afford.  The good news is that Millennials want to live in suburbs where land and homes are less expensive.  They will have to sacrifice size, but it does get them into the housing game.
So as marketing companies persuade builders to spend endless dollars to solve the "Millennial dilemma," I recommend that they channel those dollars back into the product and try to deliver good old-fashioned value to this new generation of home buyers.
Mike LaRuffa
President, BSI Builder Services