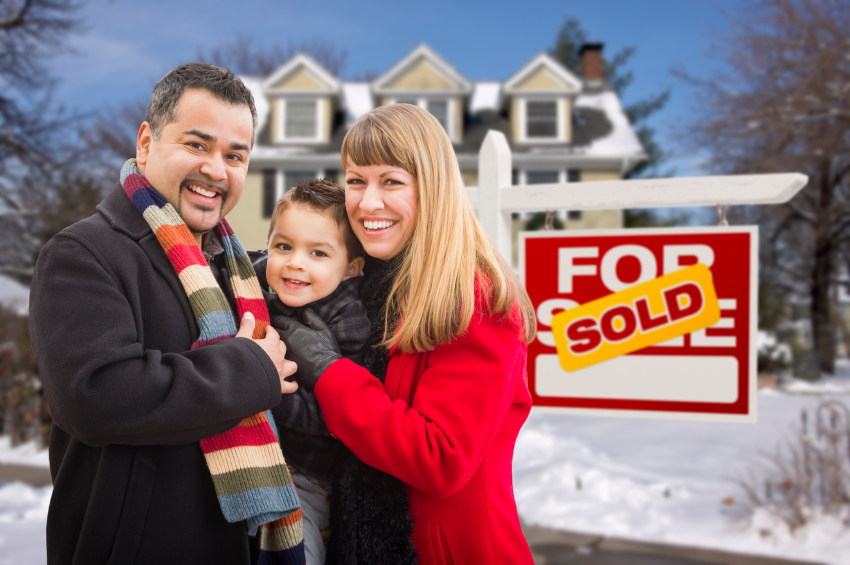 Is a brand new home on your Christmas list? Then I'll let you in on a little secret.
Home builders are no different than your local retailer. This time of year, builders need to sell off their inventory in order to make way for new product for next year. Just as a retailer's earnings are affected by how many times per year they turn their inventory, builders – especially the publicly traded ones – work under the same premise.
Don't expect to see "door busters" – or BOGO (buy one get one free) specials when it comes to new construction. But I can assure you that if you are serious about buying a new home before year-end, there will be some great deals out there for you to take advantage of. When builders build "spec" homes, they don't go bare bones on the features. These homes usually include the options that most buyers want.
The advantage of buying existing new construction over buying a custom-ordered home is that you can get a very well-appointed home at a huge discount. If you wait for next year, that same home could run you 10 percent more. That may not sound like much, but on a $350,000 home, that's $35,000 – enough for an outdoor patio AND fireplace.
So how do you find out about these great deals? Online searches to your favorite home website or your favorite builder's website or an in-person visit to your favorite new home community are all great places to start.
But your most effective source is your trusted Realtor®. This time of year, agents are being bombarded with emails from builders touting end-of-year specials. These Santa helpers will make sure you are the first to know about these great holiday home bargains!
Mike LaRuffa
President, BSI Builder Services